$1899.99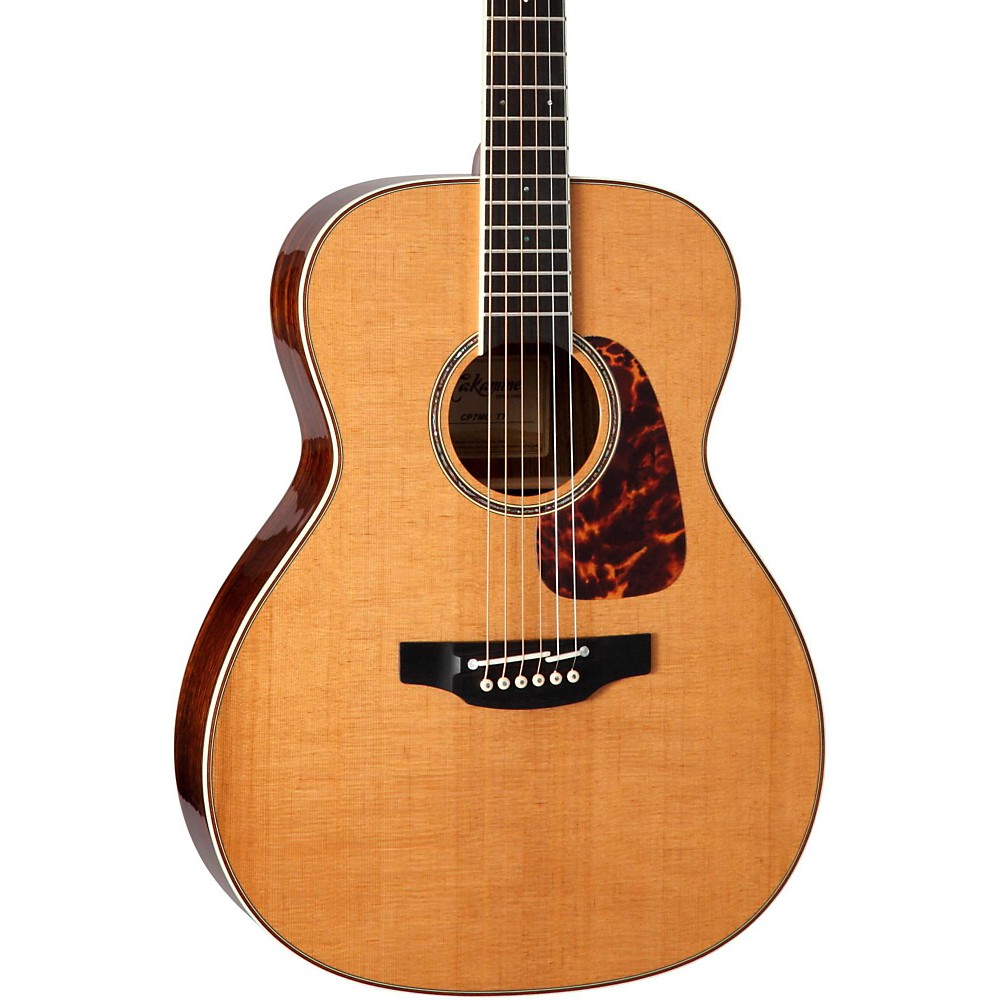 Takamine Cp7mo Thermal Top Acoustic Guitar Natural
"This great new orchestra model is an addition to the new TT Series of ""Thermal Top"" acoustics from Takamine. The top wood is treated with high heat, to modify the resins and sugars in the wood. This imparts a played in vintage tone and feel that is sur

MORE...


$1599.99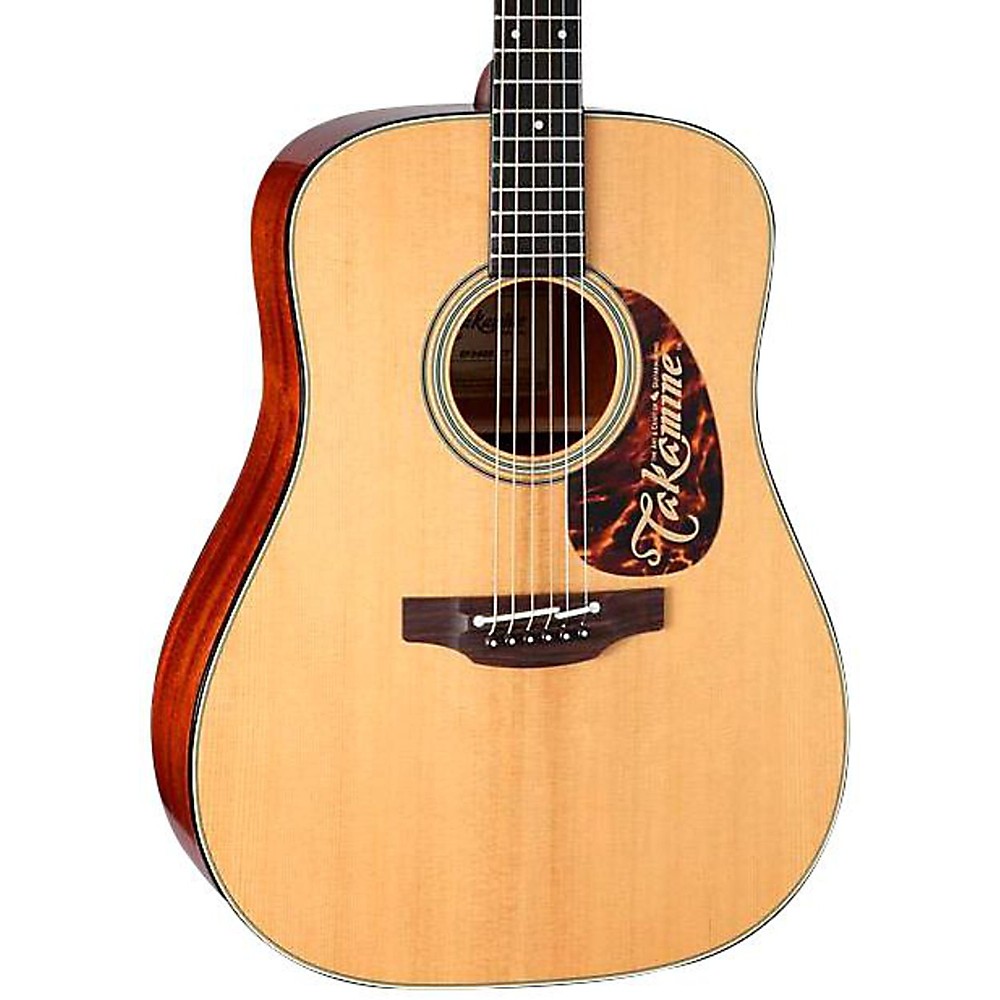 Takamine Takef340stt Thermal Top Dreadnought Acoustic-Electric Guitar Natural
"The quick response, balance and projection ordinarily found in a well-played vintage instrument is yours right out of the case with the EF340S-TT. A solid spruce 'Thermal Top' drives solid American mahogany back and sides on this traditional non-cutaway

MORE...


$2149.99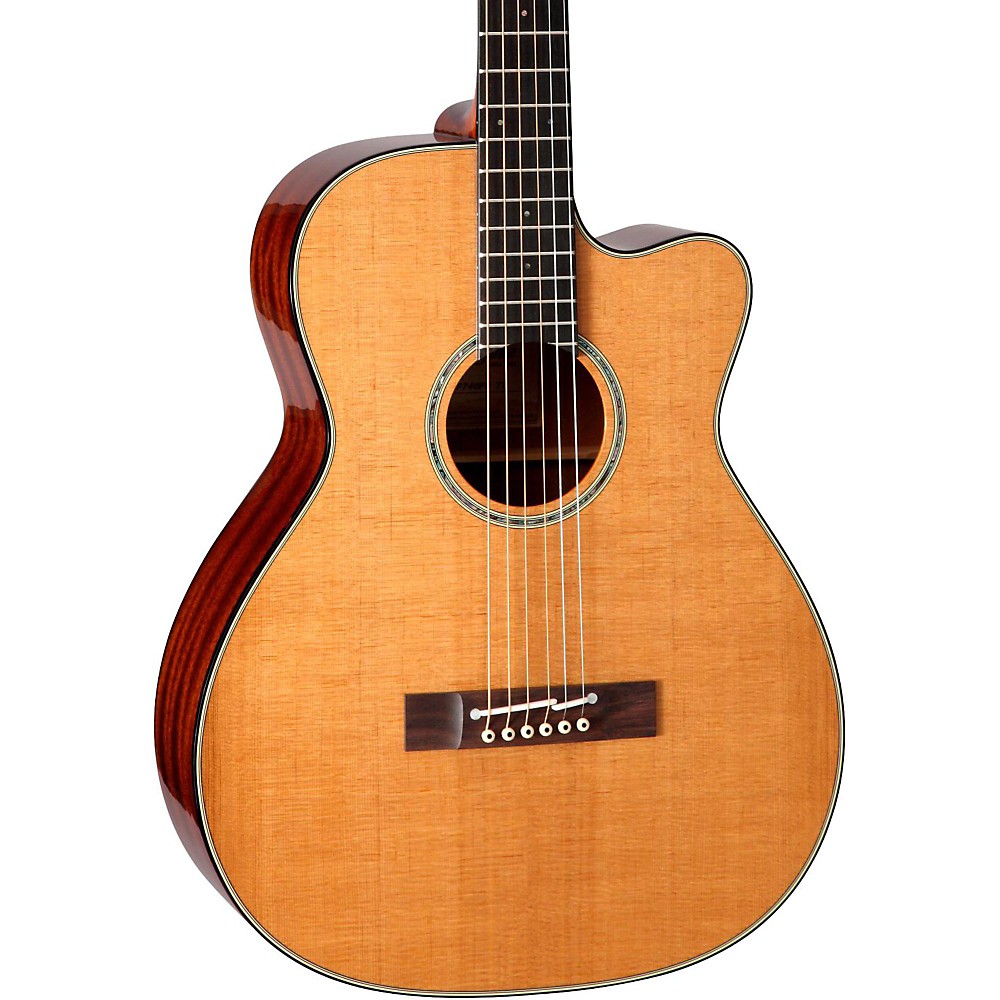 Takamine Ef740fs Thermal Top Acoustic Guitar Natural
"This deep-bodied orchestra model is one of the superb new additions to the TT Series of ""Thermal Top"" guiitars from Takamine. By treating the spruce top with high heat in a controlled environment, the sugars and resins change, resulting in a great play

MORE...


$499.99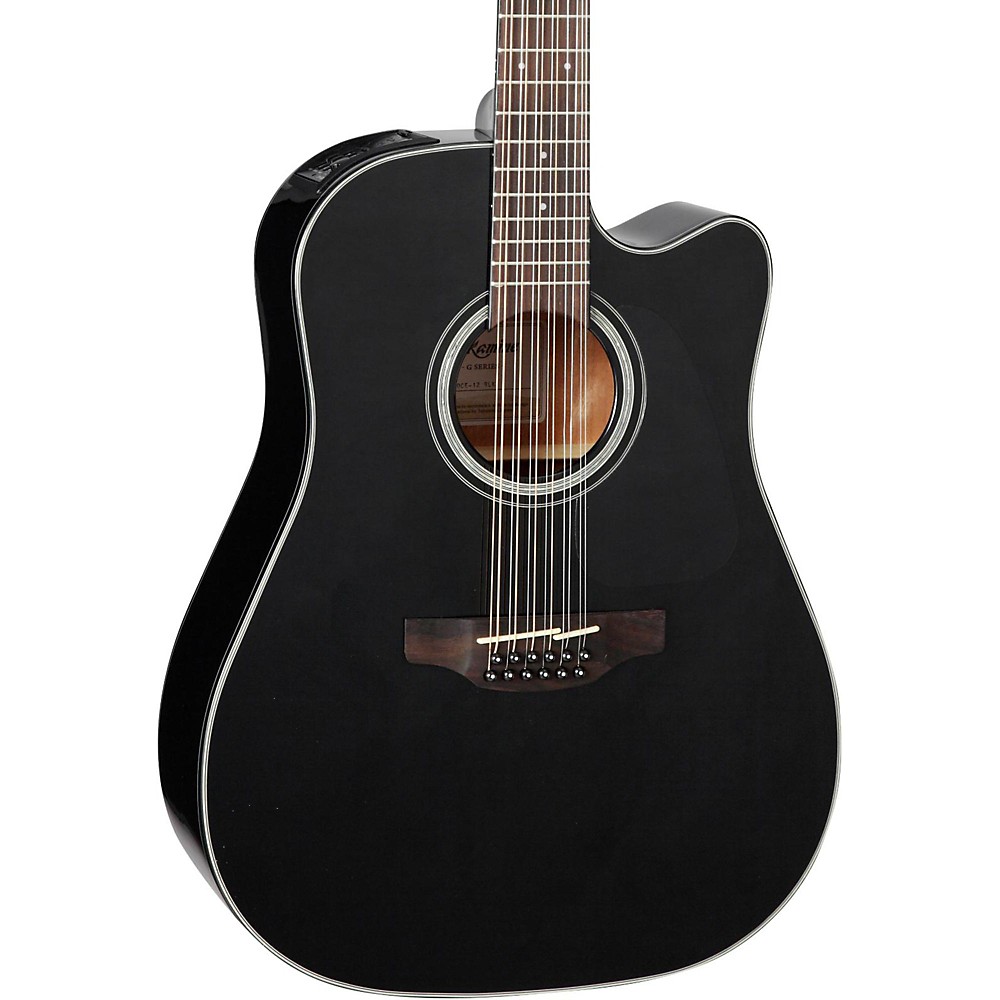 Takamine G Series Gd30ce-12 Dreadnought 12-String Acoustic-Electric Guitar Black
"The GD30CE-12 is a stage-worthy acoustic/electric dreadnought 12-string guitar that features solid-top construction, a soft Venetian-style cutaway and a superior-sounding Takamine electronics system. Ready for any performance situation, the GD30CE-12 has

MORE...