$289.99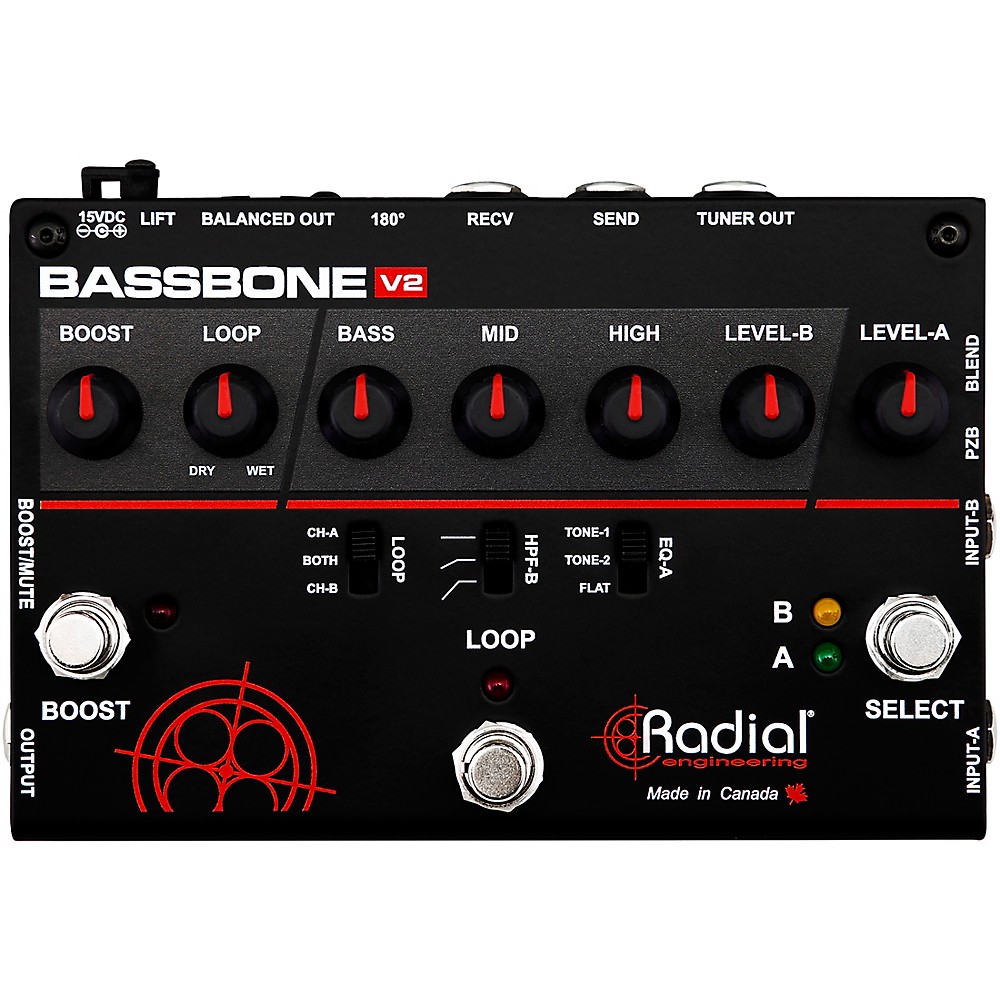 Radial Engineering Bassbone V2 Bass Preamp And Di Box
"Like the original, the second generation Bassbone V2 features the same award-winning audio circuit that has made the Bassbone a top choice for many of the world's most prominent bass players, including Marcus Miller, John Patitucci, Rhonda Smith and Vict

MORE...


$459.99

Phil Jones Bass Bass Buddy Multi-Function Preamp
"Whether in the studio laying down that killer groove or practicing your chops in the quiet comfort of your hotel room with headphones, the Bass Buddy might just become your best buddy.10watt RMS ampSwitchable Active/Passive input5-band Graphic EQOptical

MORE...


$199.99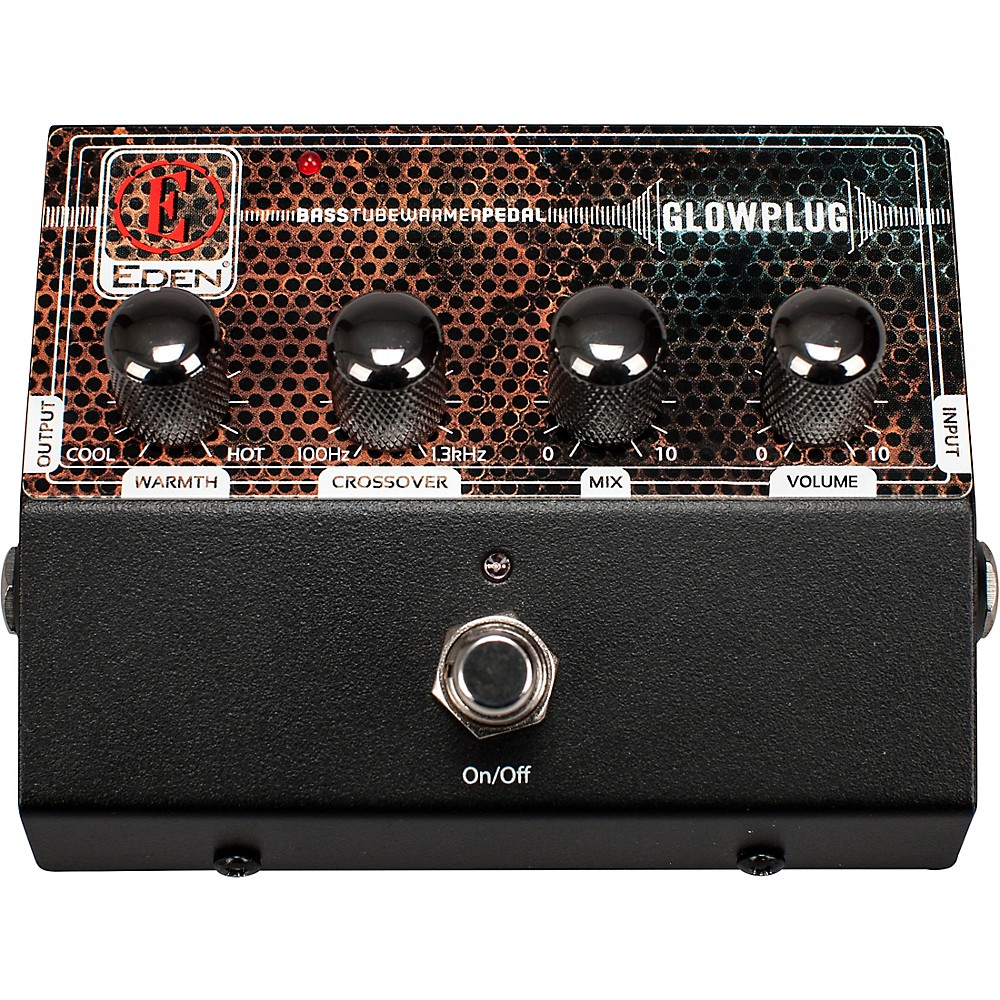 Eden Bass Tube Warmer Effects Pedal
"Getting authentic tube tone is now easy with the Eden Glowplug. The Glowplug adds warmth and depth to your sound, bringing out your strings natural harmonics using tone circuitry designed to enhance and compliment your bass sound. In addition to adding

MORE...