$999.99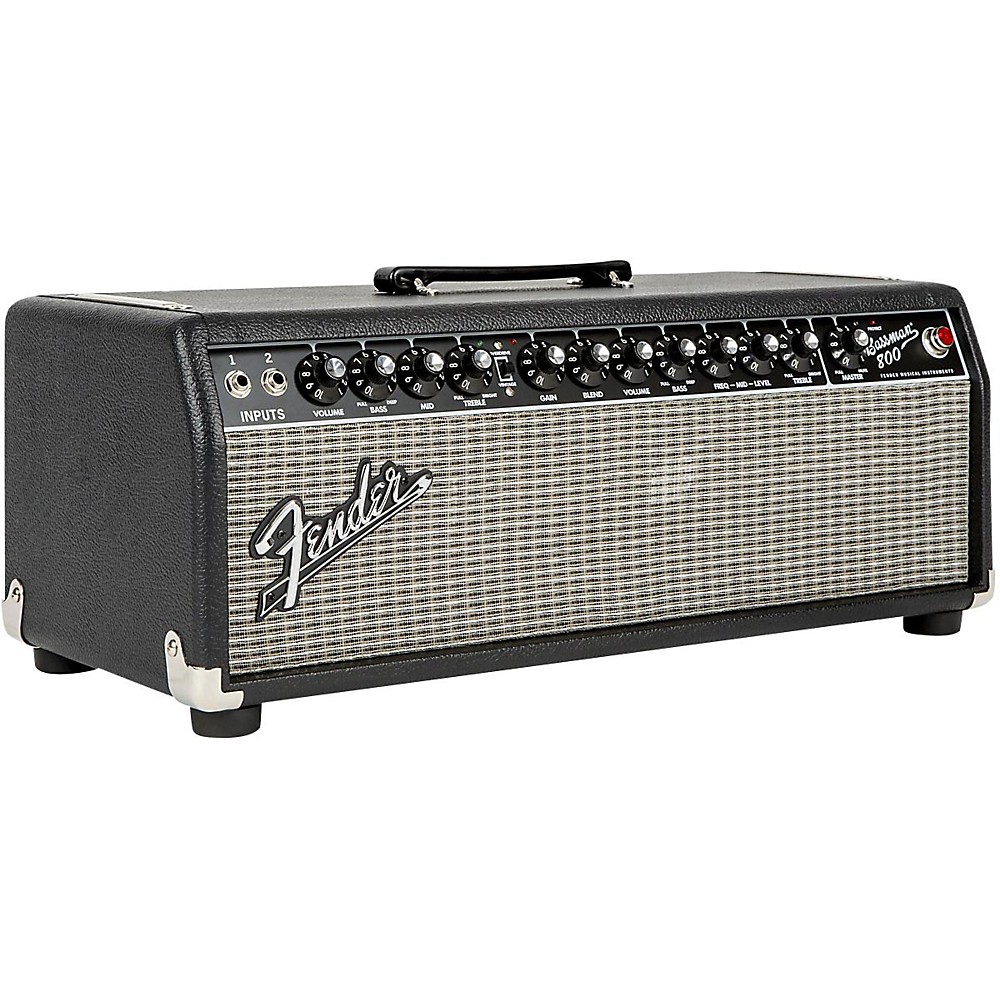 Fender Bassman 800 Hybrid 800W Bass Amp Head Black
"Combining the best of authentic Fender bass sound with modern power, the Bassman 800 Head is an easily portable powerhouse with flexible, thunderous tone. Designed for the ultimate bass playing experience, it offers two versatile channels, classic good l

MORE...


$1049.99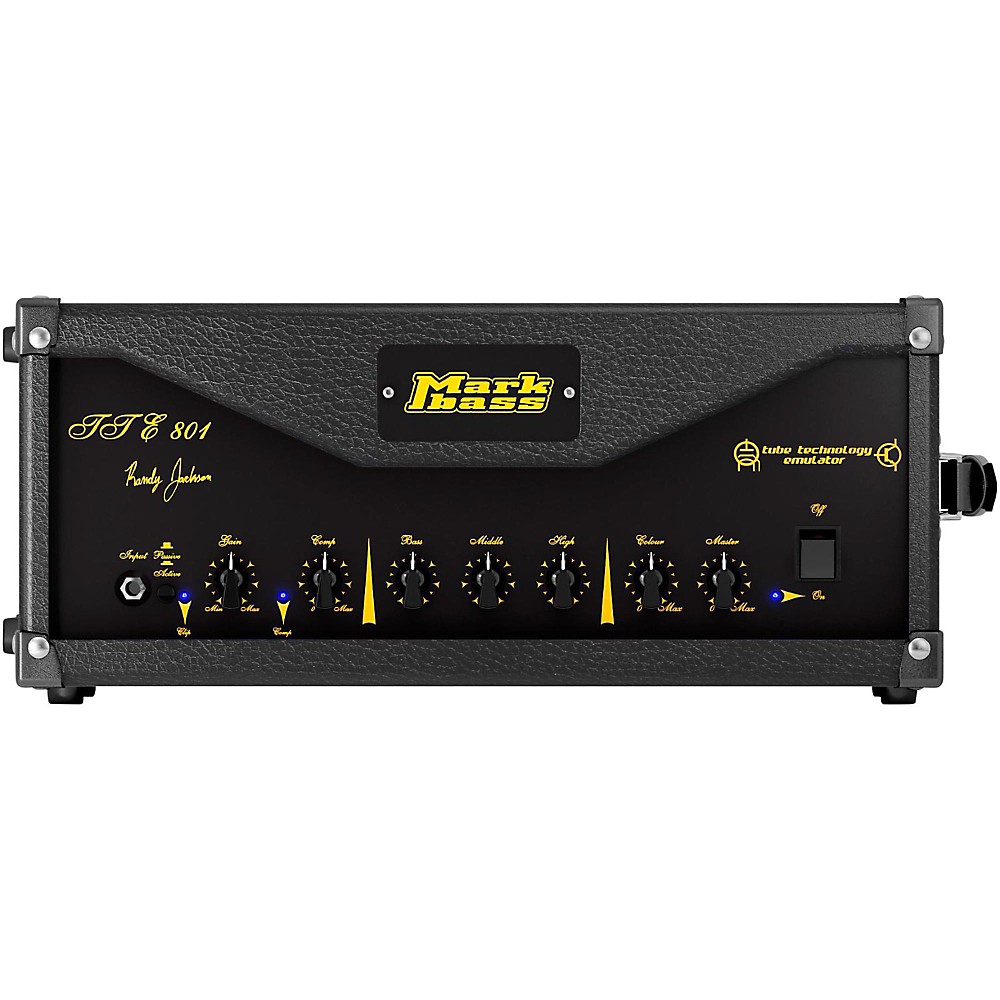 Markbass Tte 801 800W Randy Jackson Signature Tube Bass Amp Head Black
"For those who've been pining for an amp with modern reliability and the heart of a vintage, tube-driven rig, the Markbass TTE 801 Randy Jackson signature head is for you. With a 12AX7-driven preamp and 12AT7 compressor paired with a solid-state power amp

MORE...


$599.99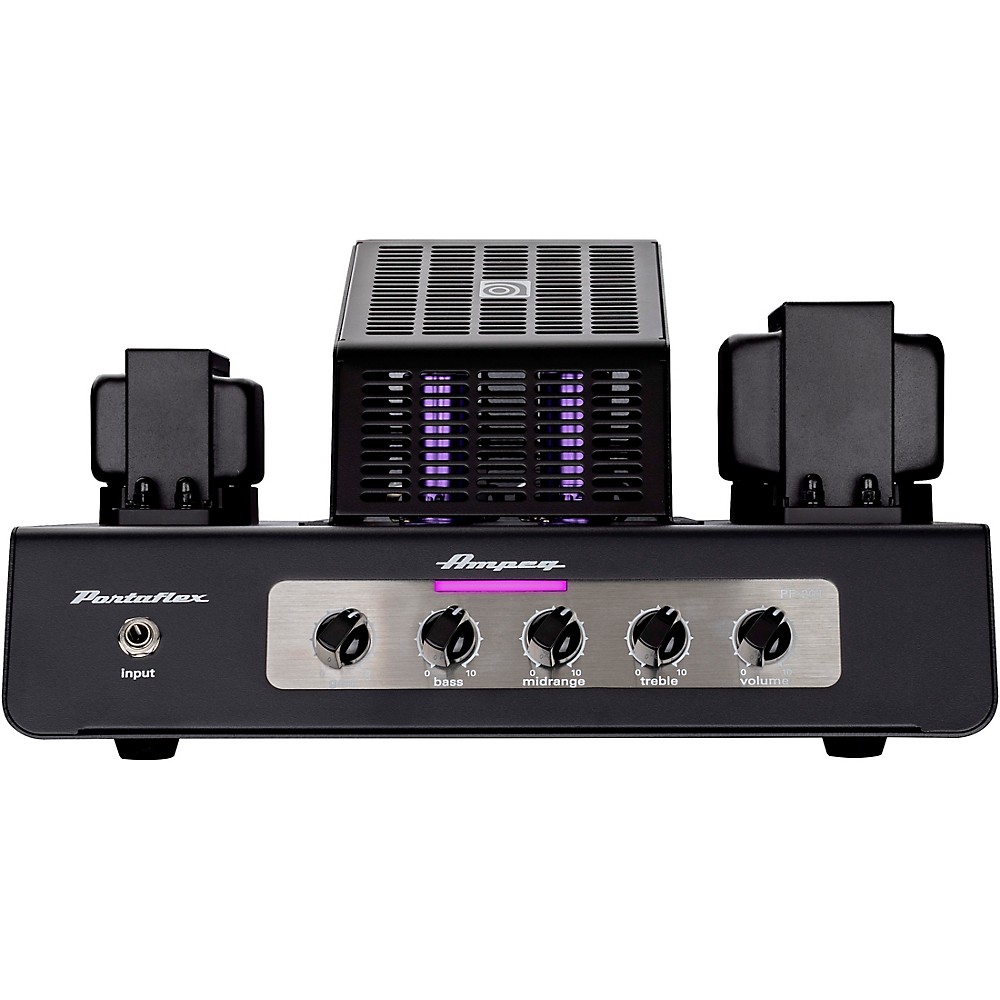 Ampeg Pf-20T Portaflex 20W Tube Bass Amp Head
"The Portaflex series bass amplifiers brought legendary Ampeg tone in powerful lightweight design that bass players around the world, from beginners to professionals, have made the most popular bass amplifiers in history. The PF-20T delivers 20 watts of l

MORE...


$499.99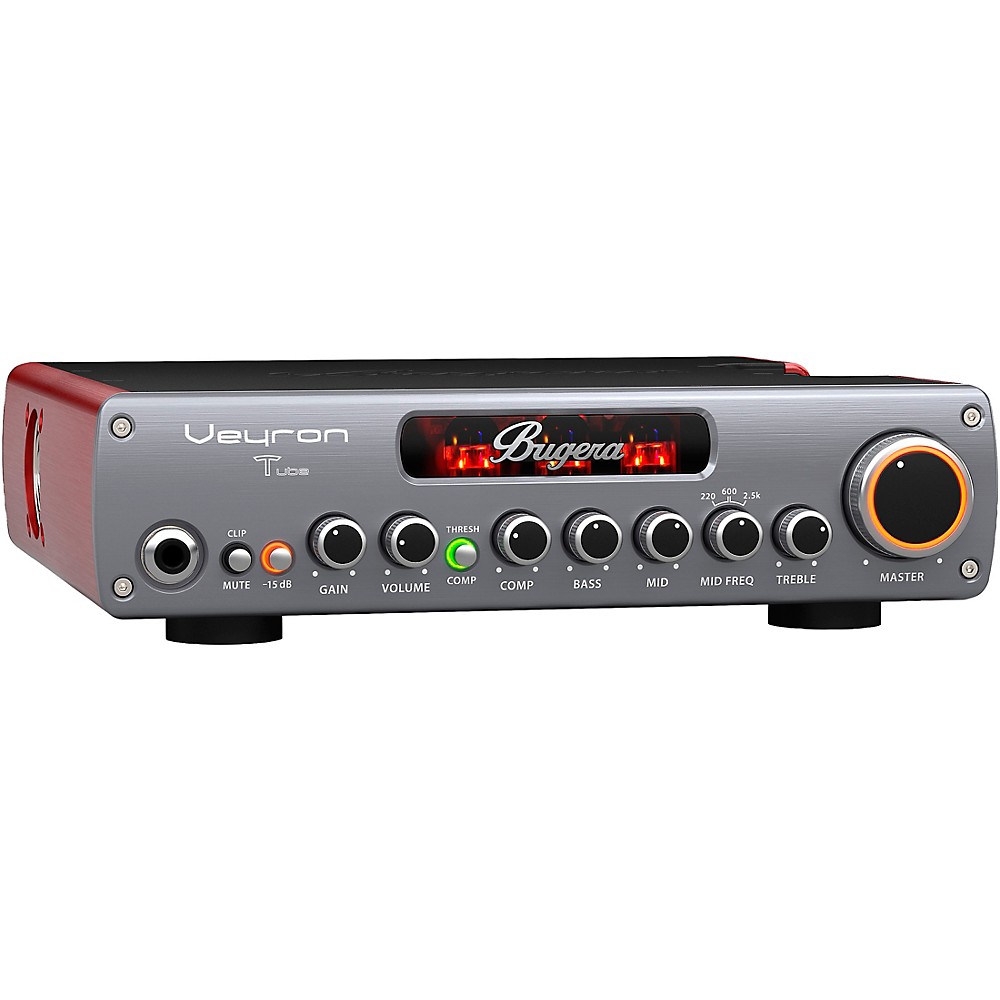 "Bugera Bv1001t Veyron Tube 2,000W Tube Hybrid Bass Amplifier Head Black"
"The BUGERA VEYRON TUBE satisfies your need for the utmost in unbridled horsepower. An ultra-compact and stylish bass amplifier, the impressive VEYRON TUBE packs an incredible 2,000 Watts of lightweight, Class-D power under the hoodwith plenty of room lef

MORE...


$999.00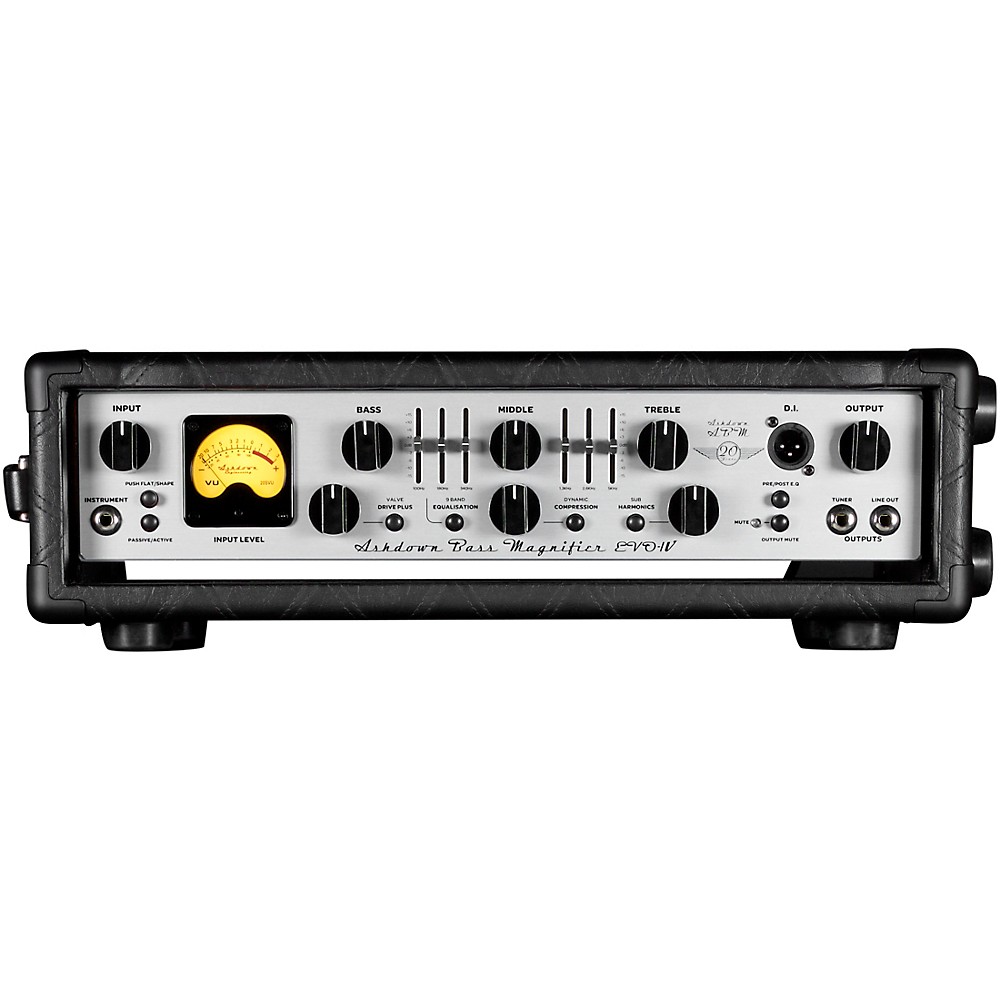 Ashdown 20Th Anniversary Abm-600-Evo Iv Tube Hybrid Bass Amplifier Head
"Among the mix of an ever-evolving industry, driven to constantly engineer the next big thing, Ashdowns flagship ABM range has remained a firm favorite of bands, musicians and stages across the world thanks to its ability to continue to deliver superb bas

MORE...


$949.00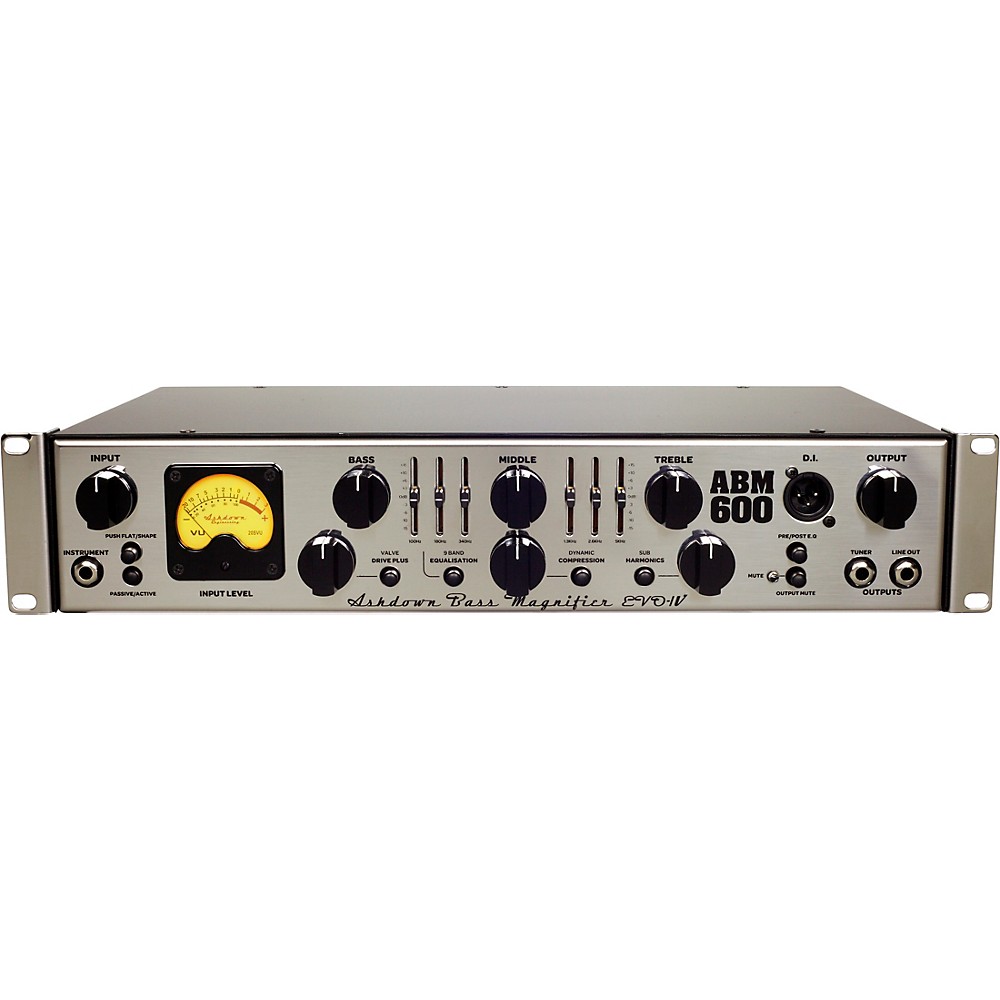 Ashdown Abm-600Rc-Evo Iv 600W Rackmount Bass Tube Hybrid Bass Amp Head Silver
"Immediately identifiable on stages around the world thanks to its glowing VU meter, the Ashdown ABM has been a firm favorite with professional gigging bass players for the best part of 20 years.Now in its fifth incarnation, ABM EVO IV pairs class-leading

MORE...