$499.99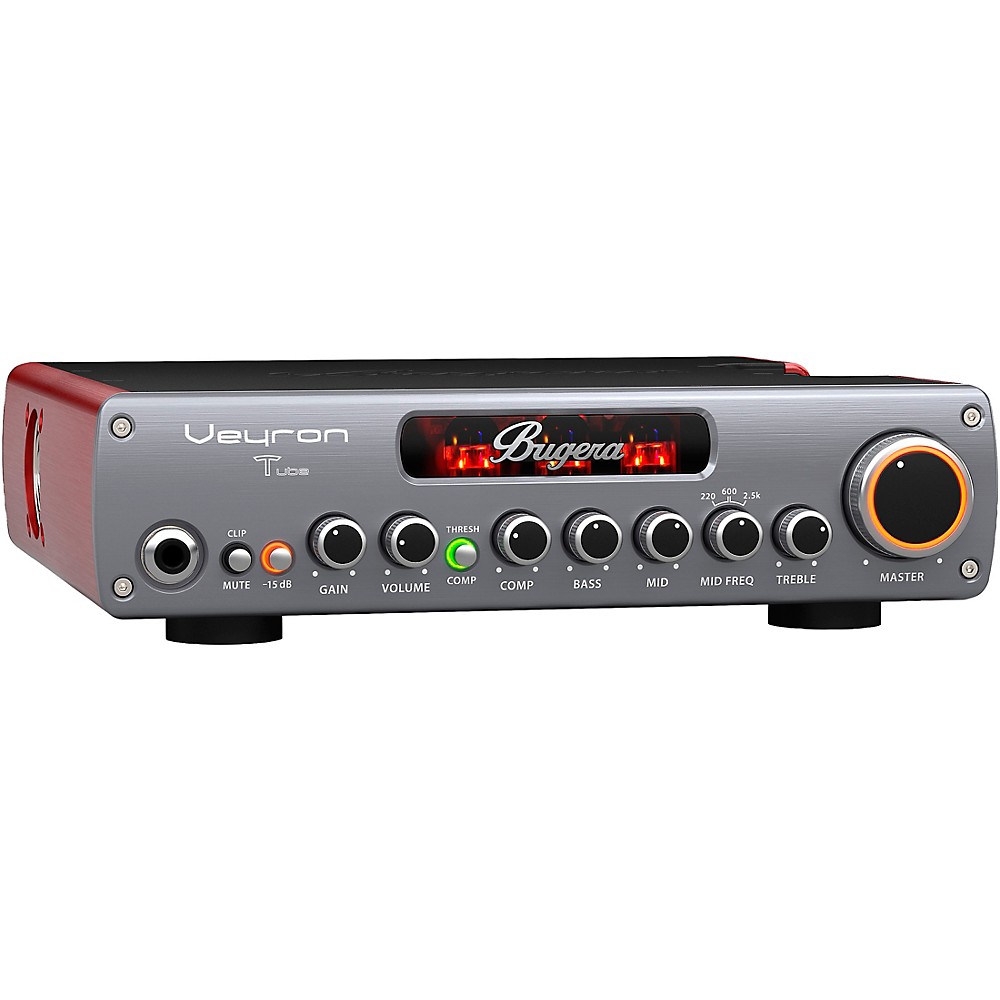 "Bugera Bv1001t Veyron Tube 2,000W Tube Hybrid Bass Amplifier Head Black"
"The BUGERA VEYRON TUBE satisfies your need for the utmost in unbridled horsepower. An ultra-compact and stylish bass amplifier, the impressive VEYRON TUBE packs an incredible 2,000 Watts of lightweight, Class-D power under the hoodwith plenty of room lef

MORE...


$399.00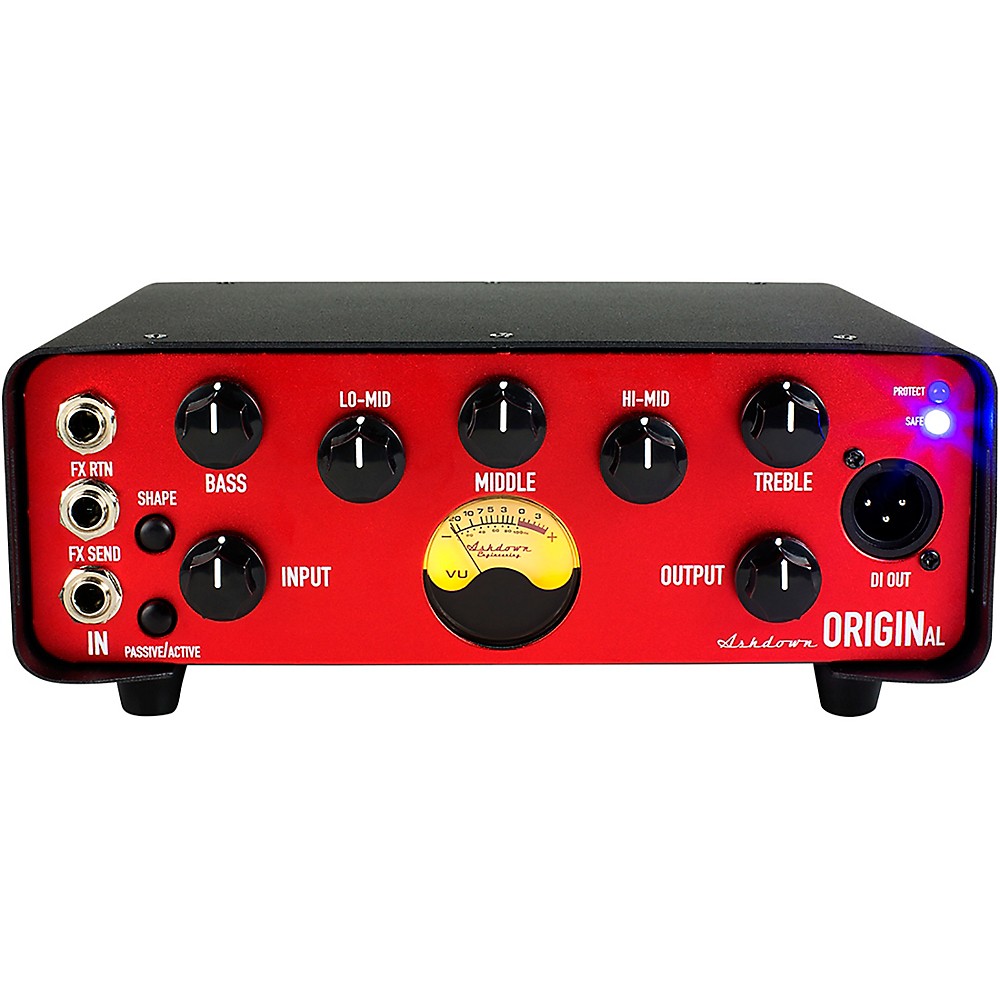 Ashdown Original 300W Bass Amplifier Head
"The Ashdown OriginAL clinches the key fundamentals of everything that makes a great bass amp. This lightweight, portable and stripped back bass amp head takes Ashdown back to the origin of its tone.Starting from the top, a passive/active switch determine

MORE...


$859.00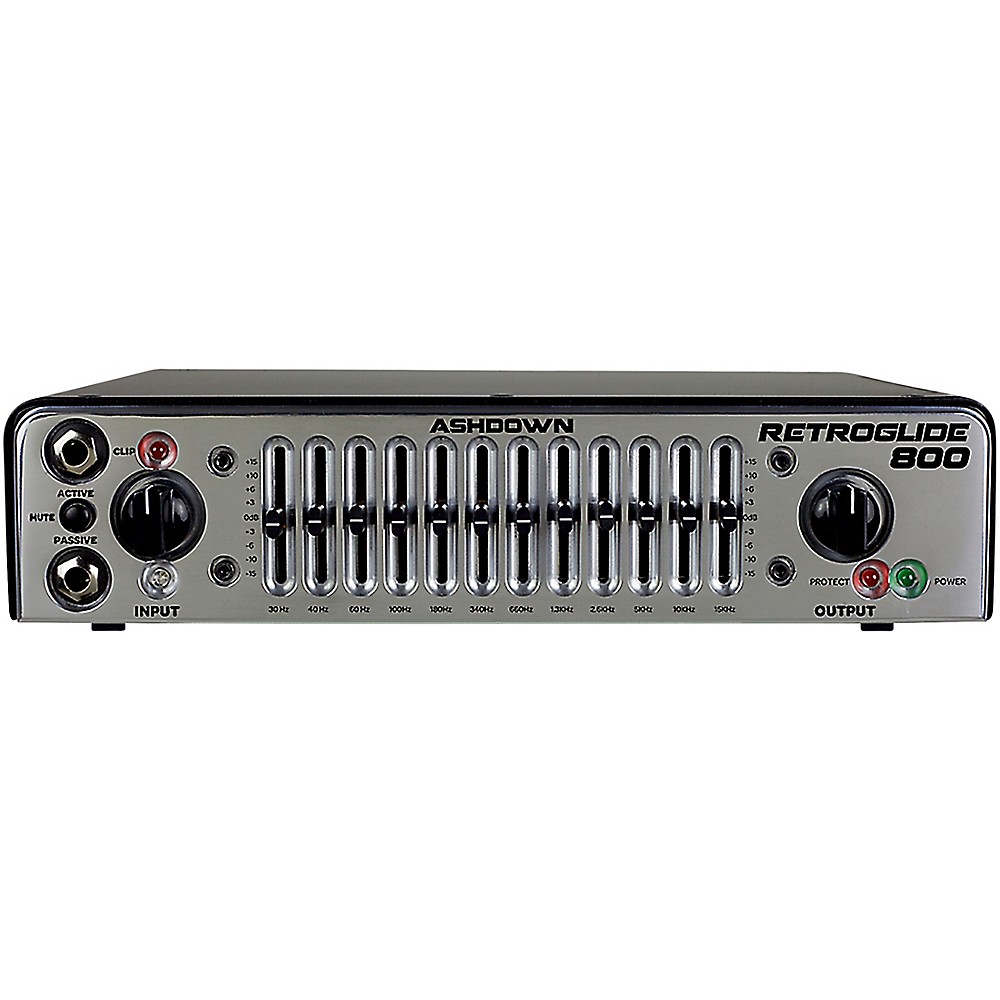 Ashdown Retroglide-800 800W Bass Amp Head
"Ashdown has worked with a number of funk masters over the past 30-plus years of making bass amps, and the desire to create an amplifier which meets the requirements for absolute fidelity, clarity, precision tone shaping and masses of power for stunning d

MORE...


$699.00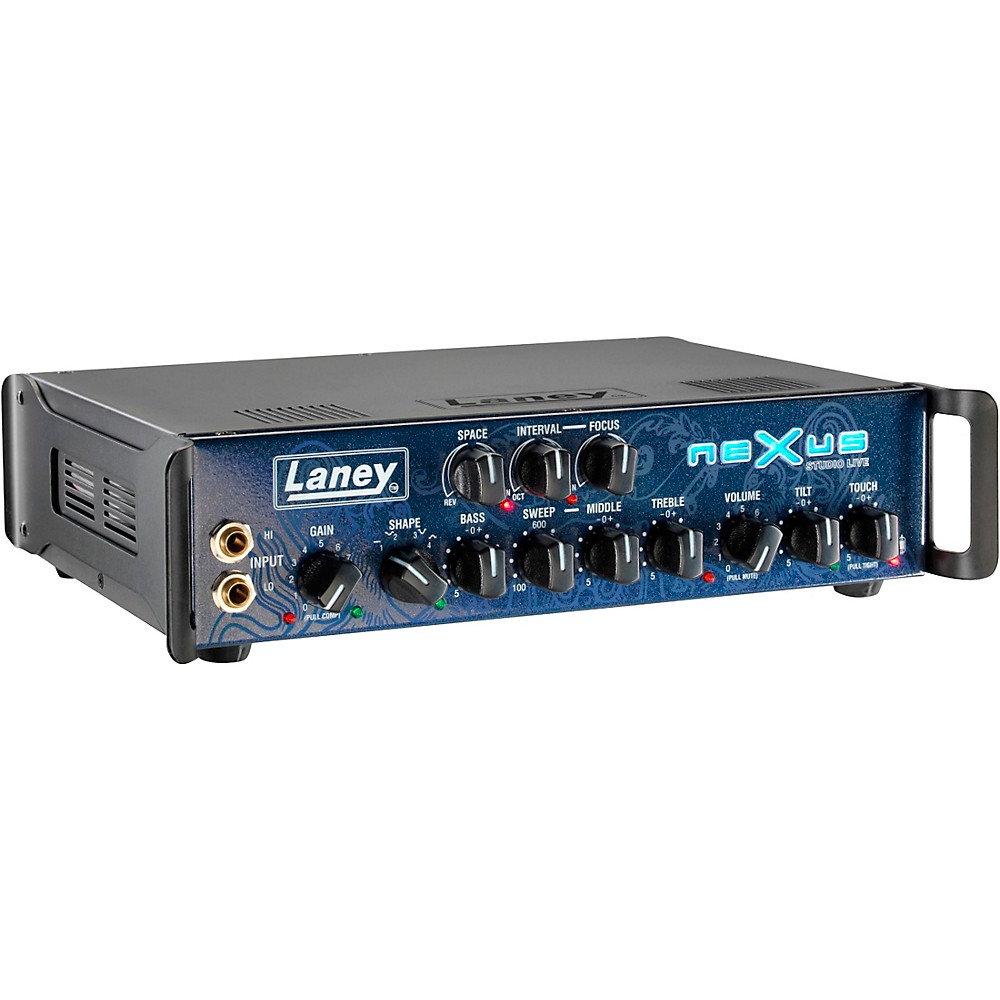 Laney Nexus-Sls 500W Bass Amp Head Blue
"The Laney NEXUS-SLS is a small, highly powerful and ultra-compact, reliable bass head. Part of the world renowned NEXUS range the SLS takes all the tone, power and flexibility bass players have come to expect from NEXUS and packages it into an ultraporta

MORE...