$269.99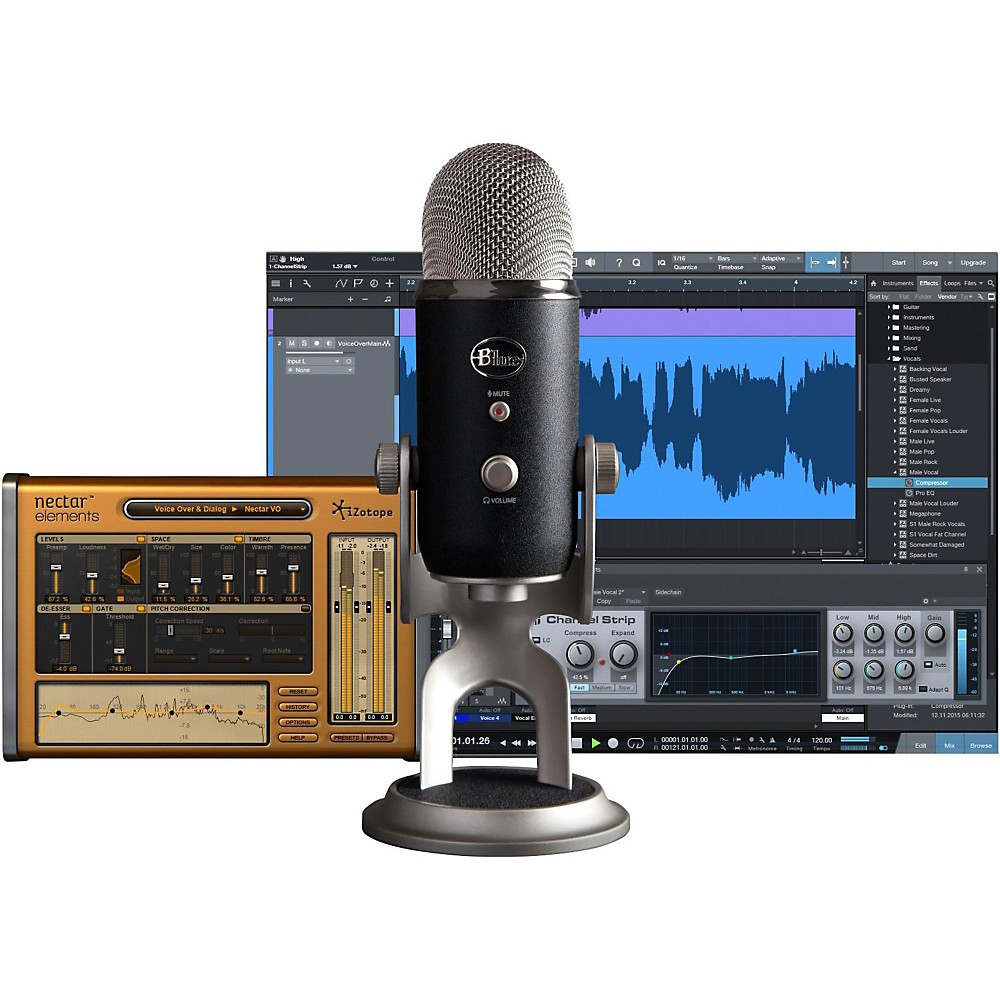 Blue Yeti Pro Studio Usb/Ios Microphone - With $100 In Software Black
"Yeti Pro Studio is an easy-to-use professional studio system for recording vocals, music and more. Capture new levels of detail and clarity with the high-resolution Yeti Pro USB microphone. Record multi-track projects with PreSonus Studio One recording s

MORE...


$169.00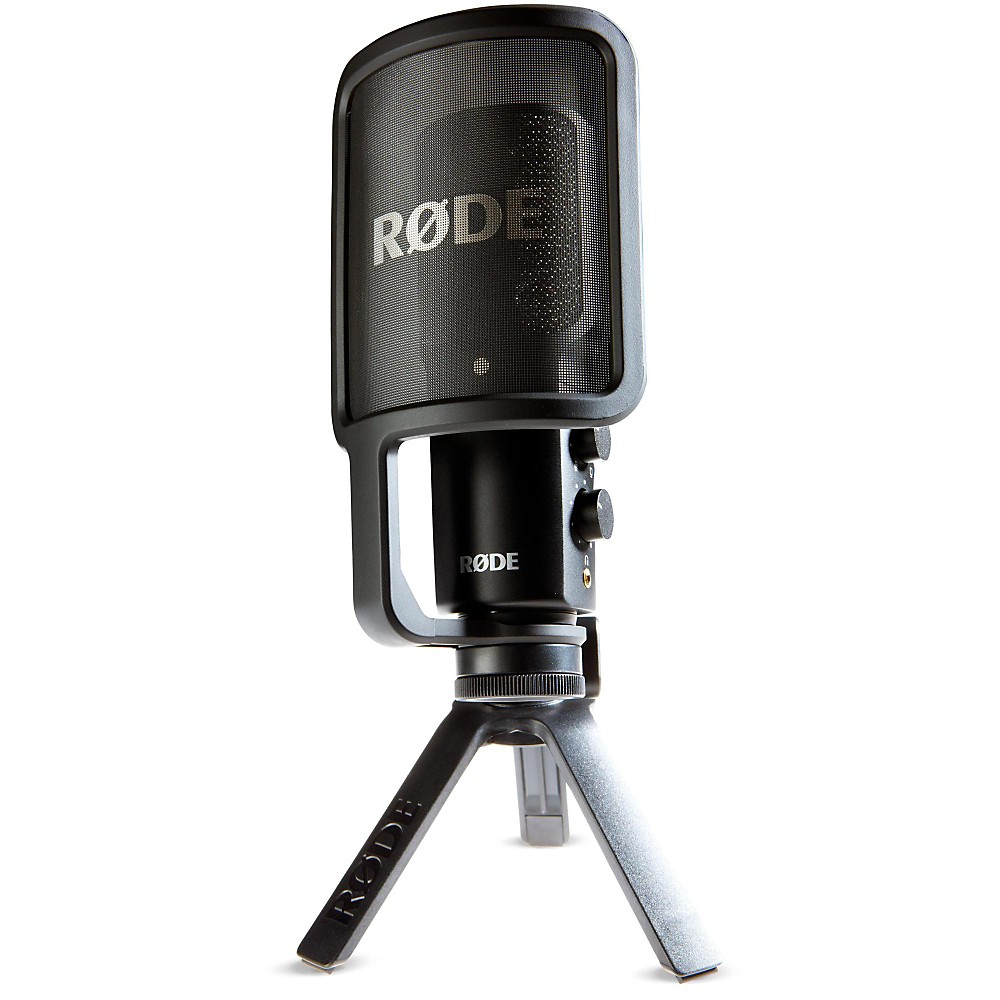 Rode Microphones Nt-Usb Usb Condenser Microphone
"The NT-USB is a highly versatile side-address microphone that is ideal for recording singing and musical performances in addition to spoken applications such as podcasting and voice-over.It is fully compatible with all mainstream recording applications o

MORE...


$299.99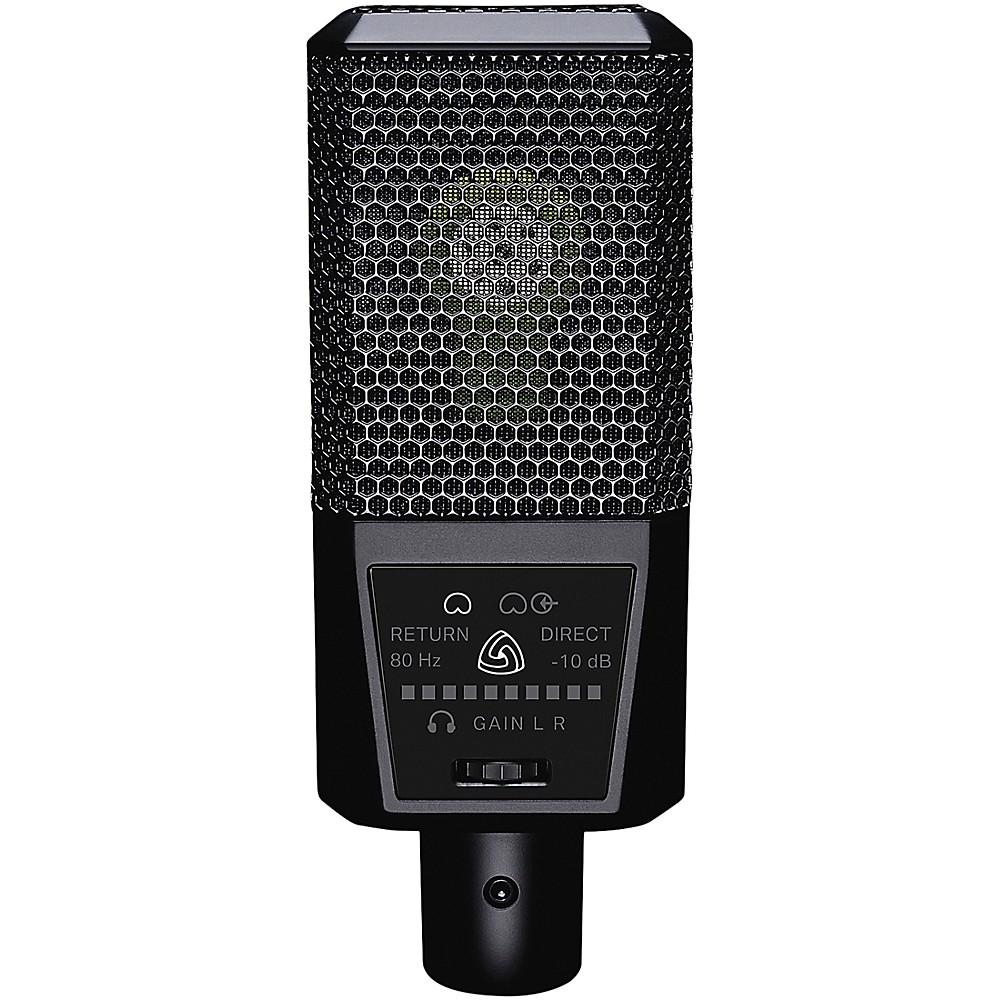 Lewitt Audio Microphones Dgt 450 Cardioid Usb Microphone Black
"The LEWITT DGT 450 is a professional USB recording solution for your PC, Mac and iOS devices. With 24-bit / 96kHz resolution, 93 dB dynamic range, pre-attenuation and a high pass filter, the DGT 450 lays the foundation for best-in-class recordings. Async

MORE...


$99.99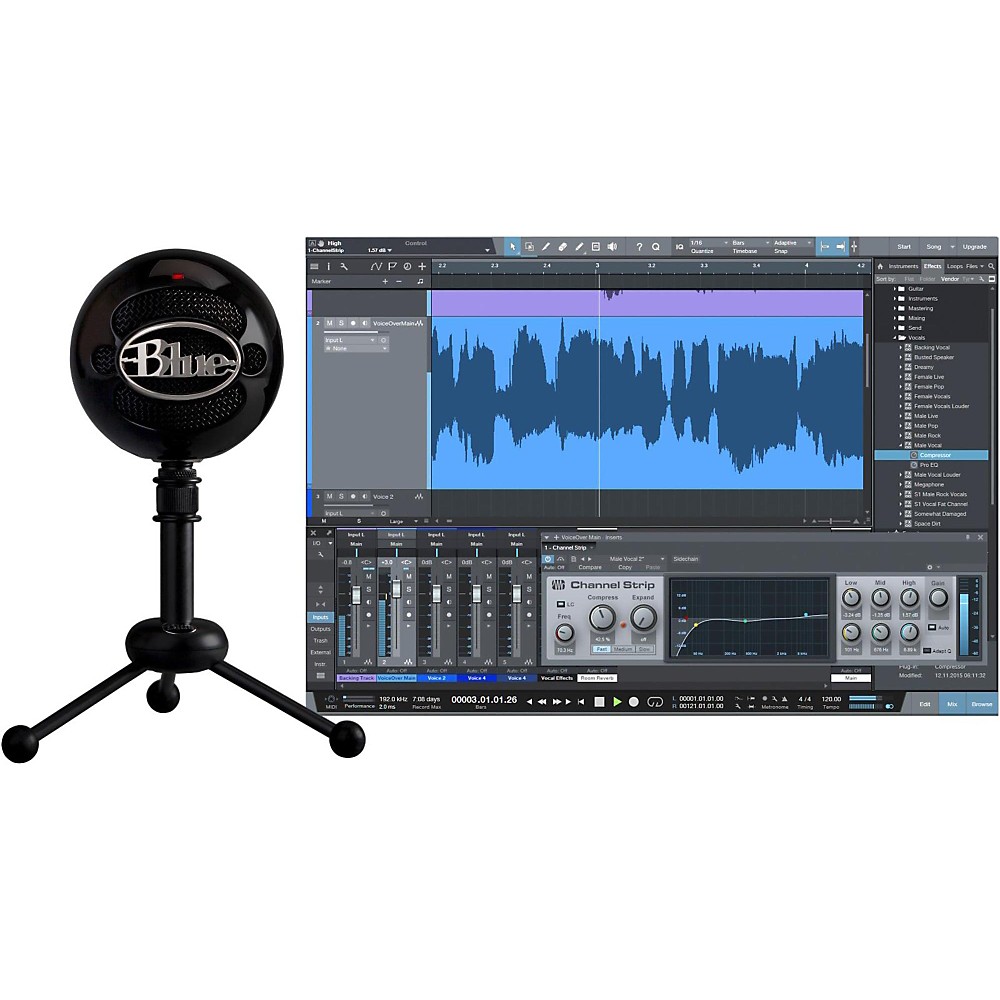 Blue Snowball Studio Usb Microphone Black
"Snowball Studio is the fastest and easiest way to record studio-quality vocals, music and more. Capture your voice in stunning detail with the award-winning Snowball USB microphone. Record music, audio for YouTube, podcasts, voiceovers, and more with the

MORE...