$24.04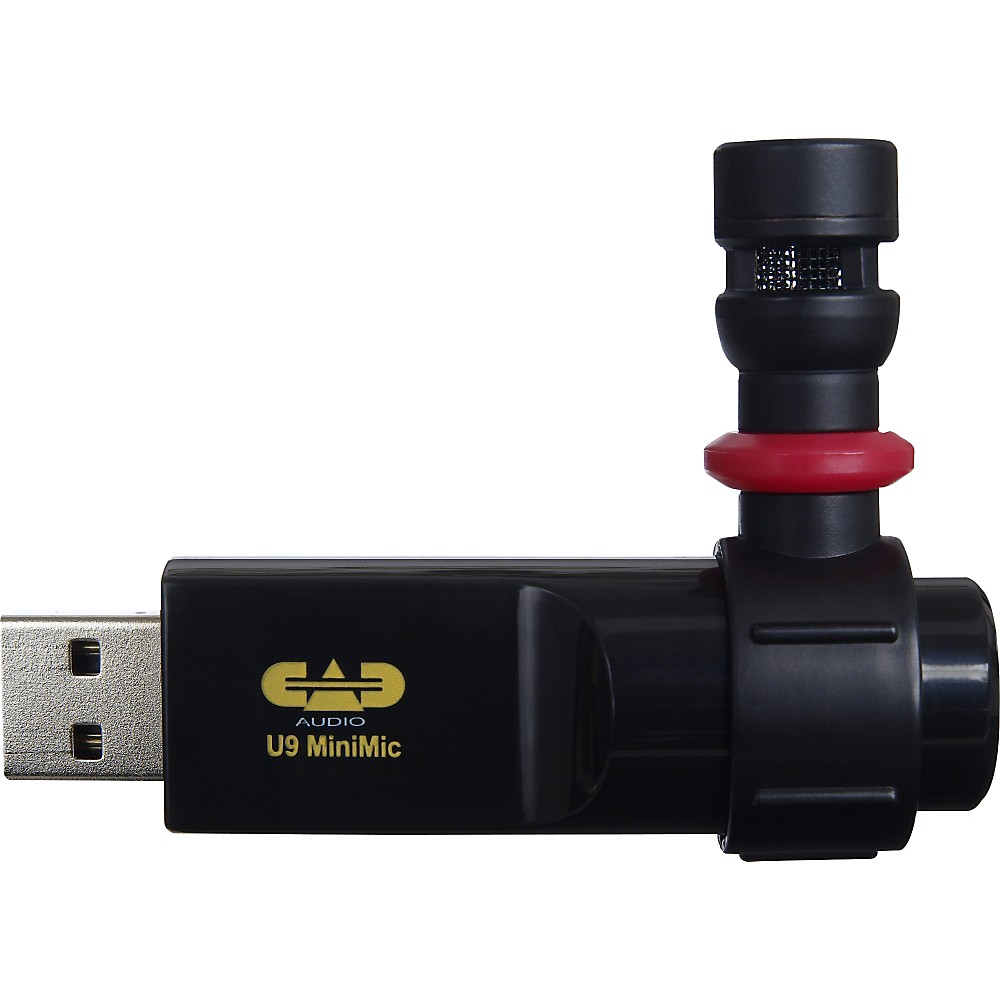 Cad U9 Usb Mini Microphone
"The CAD Audio U9 USB MicroMic features a small compact design, with a huge sound and a 3.5mm (1/8"") headphone out jack for monitoring. The 180 degree swivel and omnidirection capsule allows for precise placement and maximum sound quality while podcastin

MORE...


$149.00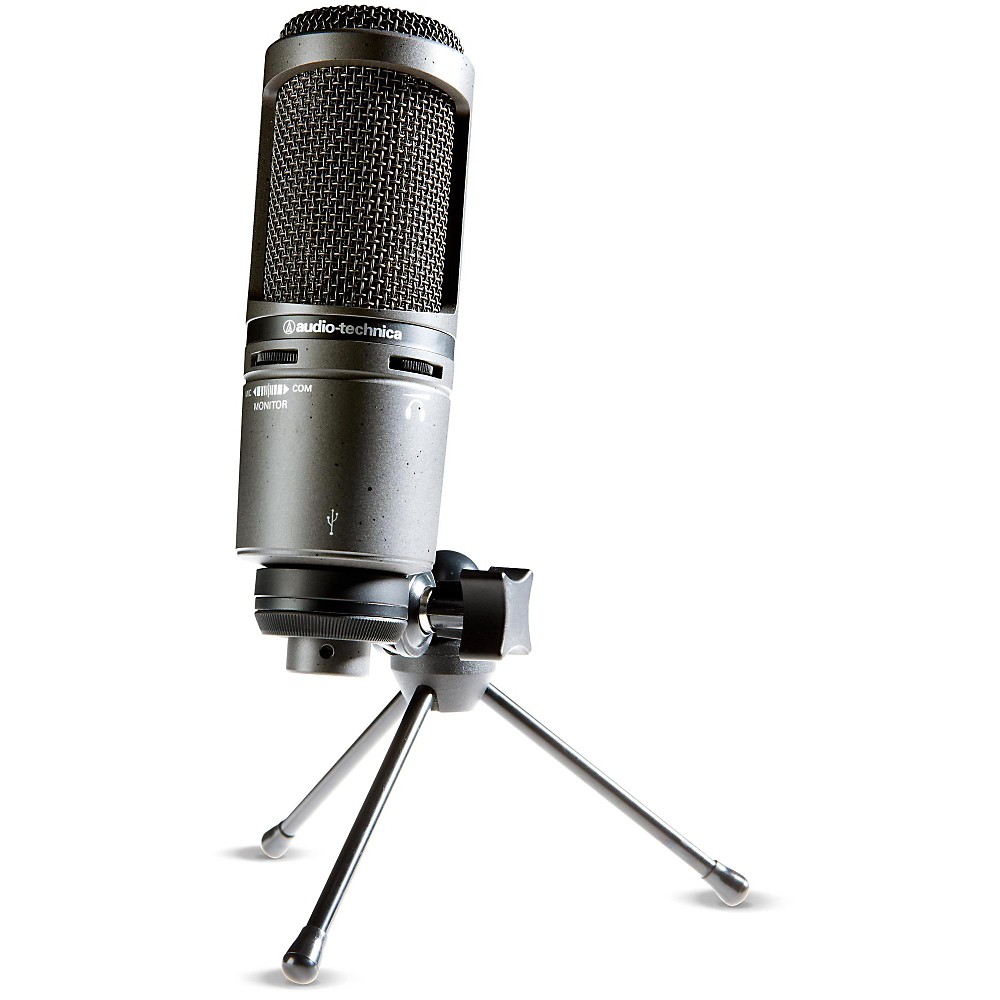 Audio-Technica At2020usb+ Side-Address Cardioid Condenser Usb Microphone
"Audio-Technica has taken the critically acclaimed, award-winning sound of the AT2020 and equipped it with a USB output capable of digitally capturing music or any acoustic audio source using your favorite recording software. USB mics are gaining in popul

MORE...


$149.99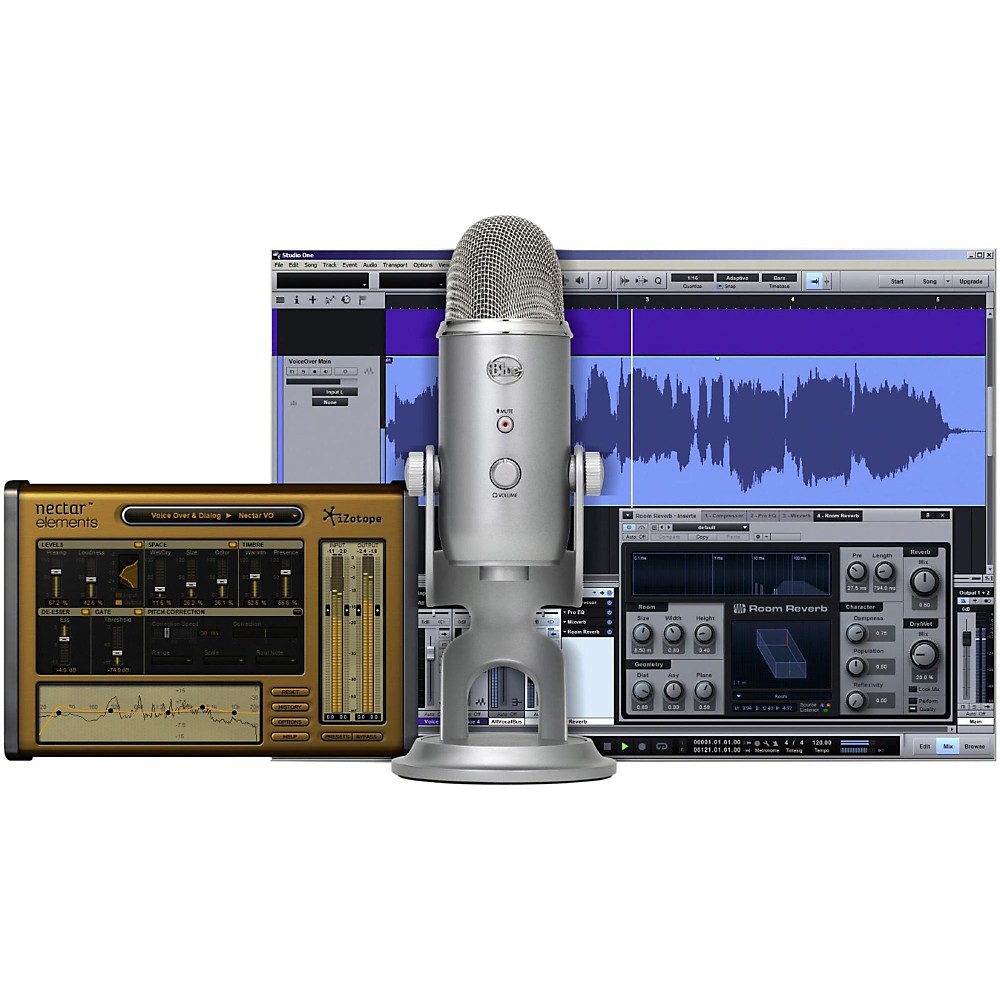 Blue Yeti Studio Usb/Ios Microphone - With $100 In Software
"The Yeti Studio all-in-one professional vocal recording system gives you the tools to record with stunning quality and ease. Create like a pro using Yeti, the world's most popular USB mic, together with custom recording software from PreSonus and advance

MORE...


$99.00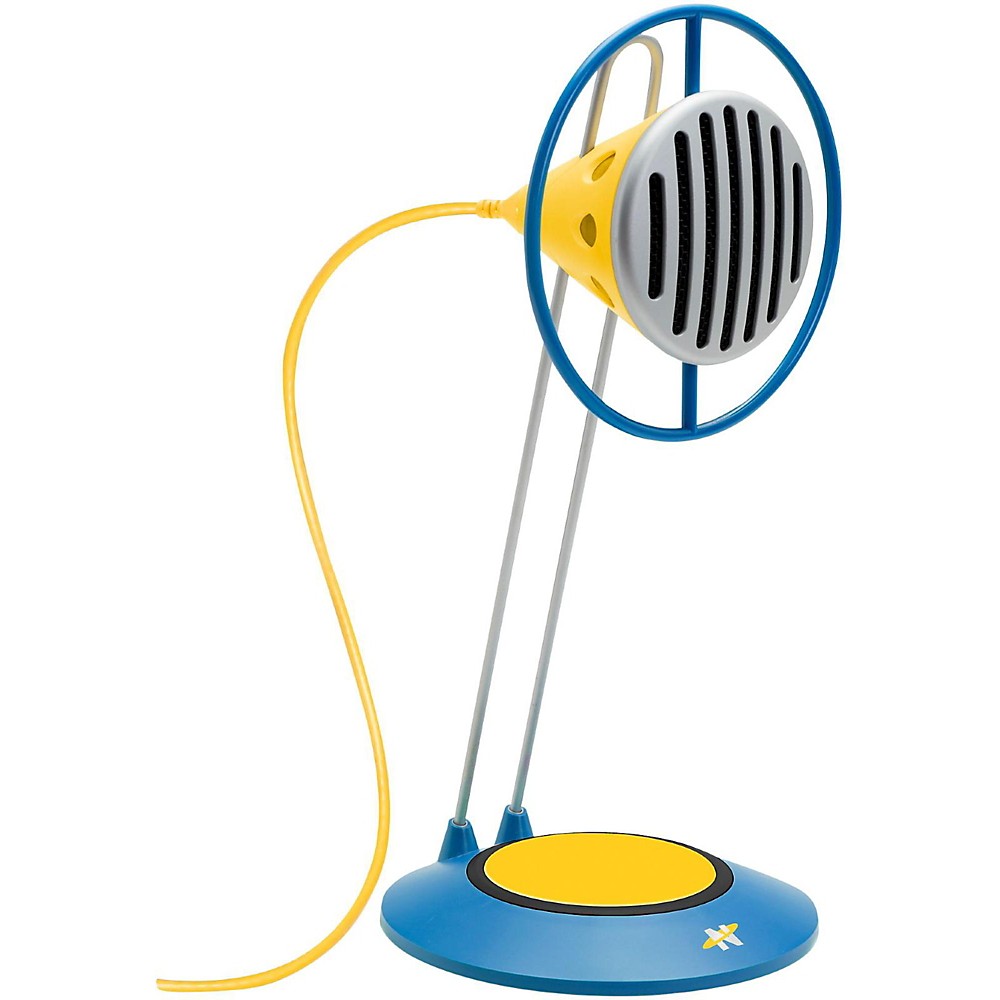 Neat Microphones Widget C Usb Microphone
"Under the auspices of Gibson Brands, two of the most respected names in microphone technology and design have teamed to create NEAT microphones. Skipper Wise and Martin Saulespurens have developed the highly imaginative and sonically superior NEAT microp

MORE...