$269.99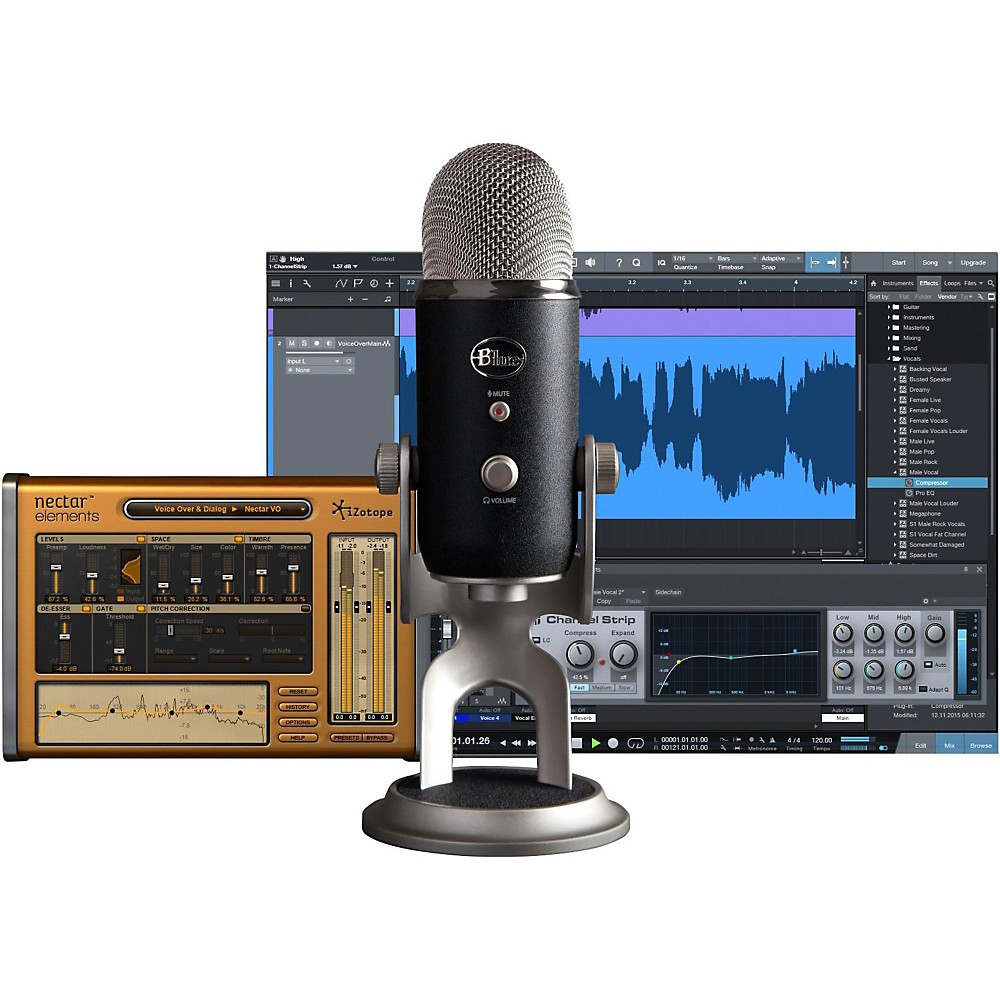 Blue Yeti Pro Studio Usb/Ios Microphone - With $100 In Software Black
"Yeti Pro Studio is an easy-to-use professional studio system for recording vocals, music and more. Capture new levels of detail and clarity with the high-resolution Yeti Pro USB microphone. Record multi-track projects with PreSonus Studio One recording s

MORE...


$579.00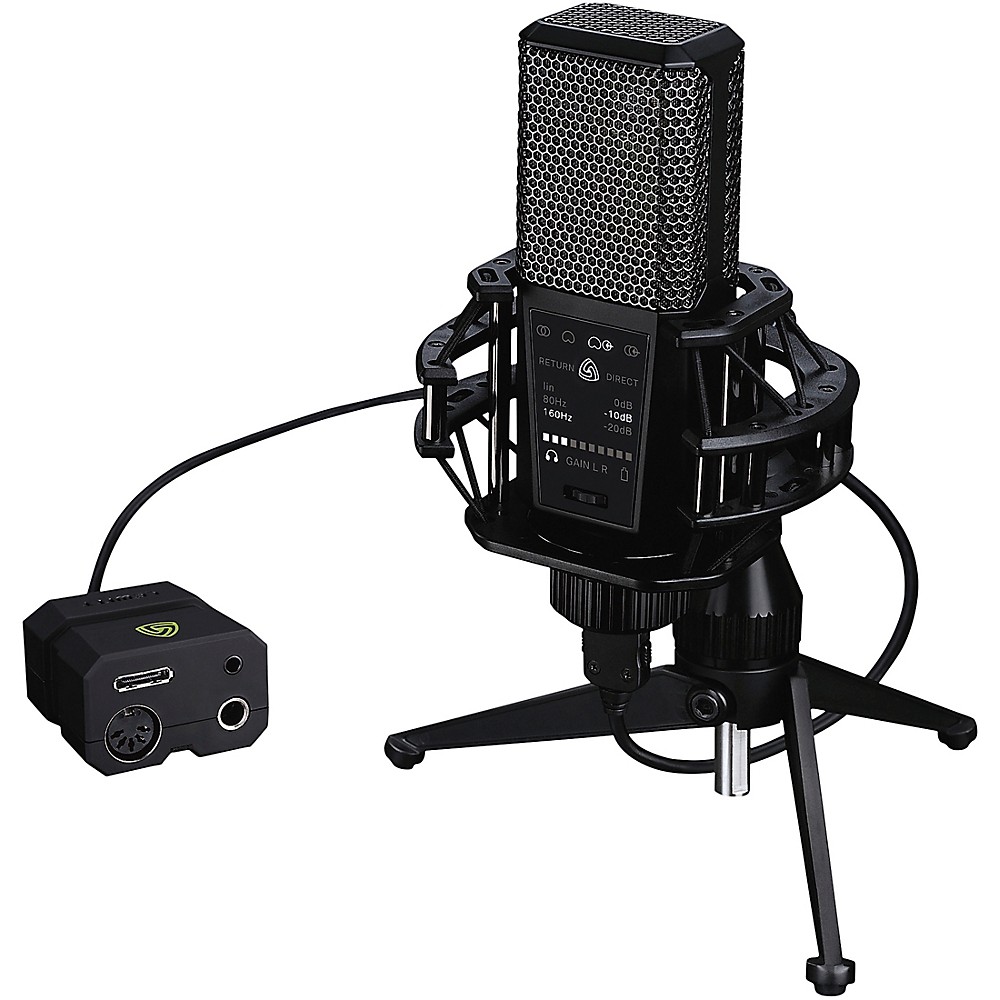 "Lewitt Audio Microphones Dgt 650 Stereo Usb Microphone For Ios, Pc, Mac"
"The LEWITT DGT 650 is a stereo USB recording solution and interface for PC, Mac and iOS devices in one. It features four recording modes starting with the XY Stereo Mode for live stereo recording. Cardioid Mode for vocal recordings and similar applicatio

MORE...


$169.00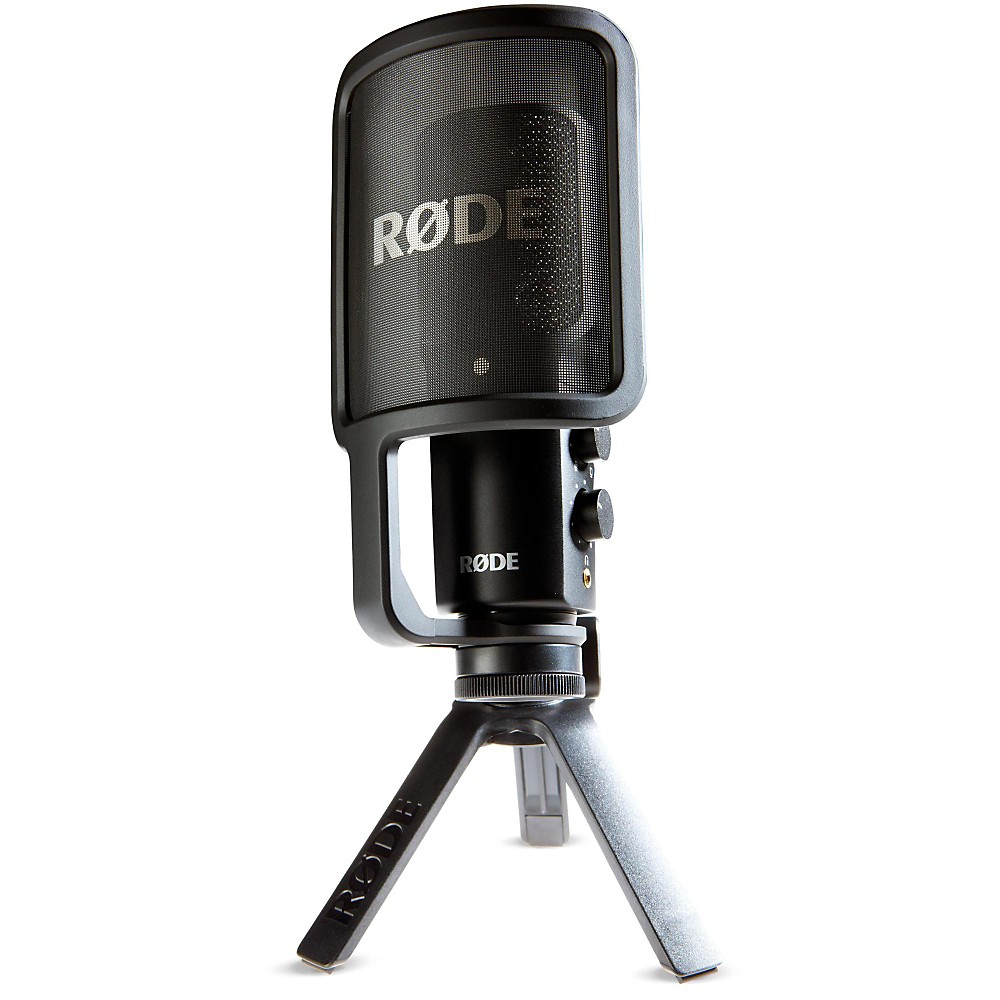 Rode Microphones Nt-Usb Usb Condenser Microphone
"The NT-USB is a highly versatile side-address microphone that is ideal for recording singing and musical performances in addition to spoken applications such as podcasting and voice-over.It is fully compatible with all mainstream recording applications o

MORE...


$99.99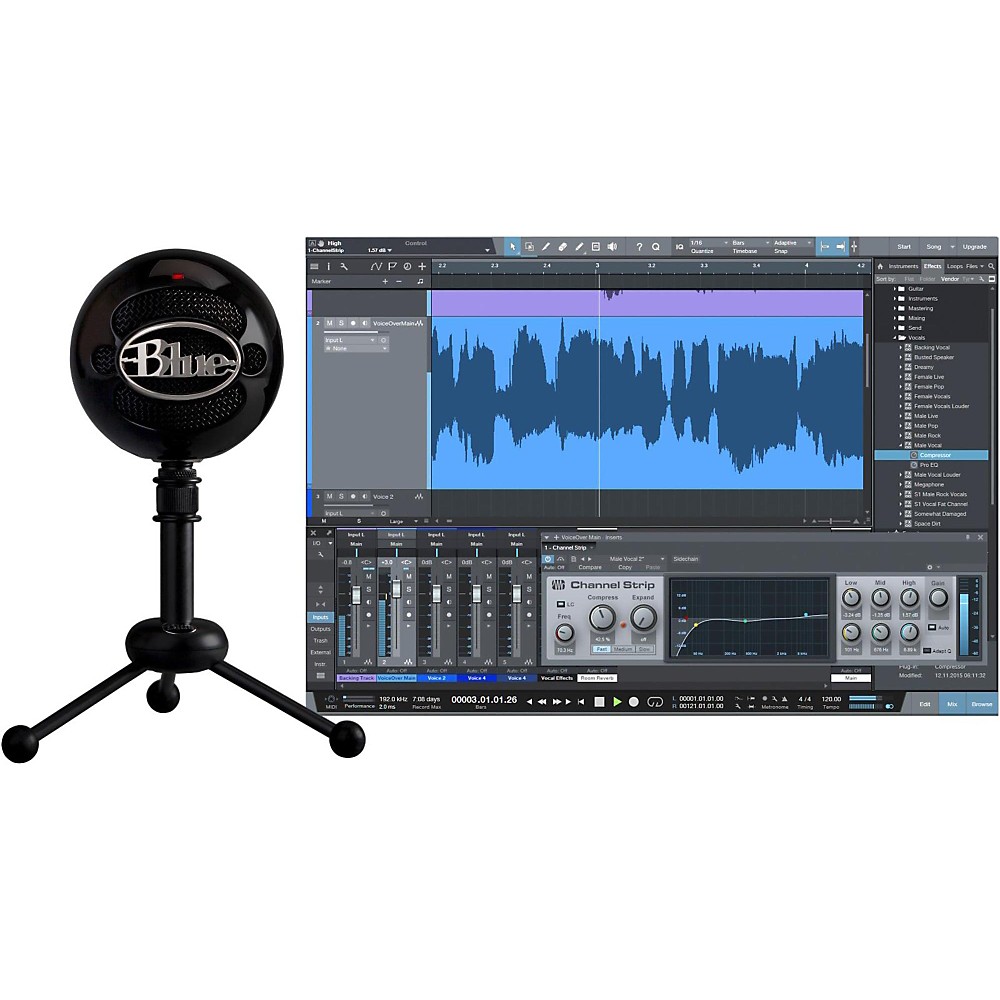 Blue Snowball Studio Usb Microphone Black
"Snowball Studio is the fastest and easiest way to record studio-quality vocals, music and more. Capture your voice in stunning detail with the award-winning Snowball USB microphone. Record music, audio for YouTube, podcasts, voiceovers, and more with the

MORE...


$99.00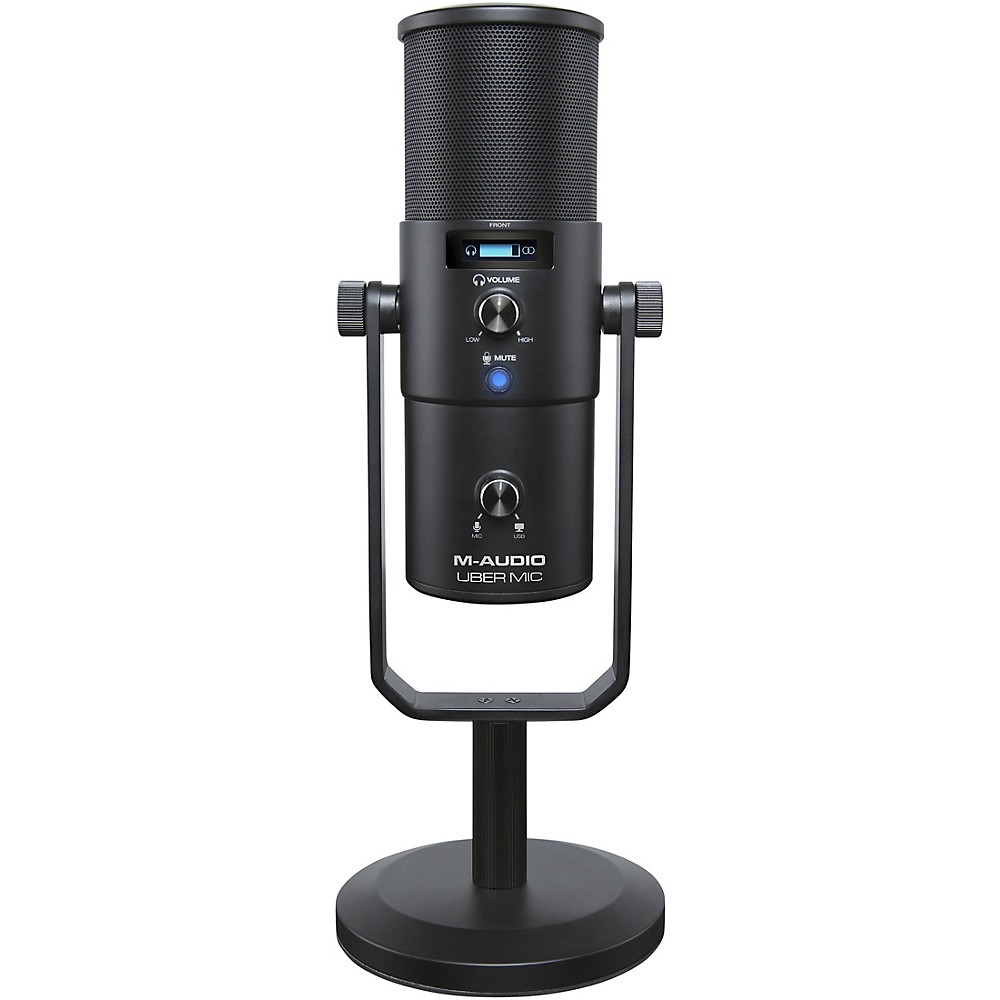 M-Audio Uber Mic
"Traditionally, producers and engineers are limited to recording performances with one specific microphone, that has one specific polar pattern, for one specific purpose. Specificity, of course, has its advantages, but it also comes at a financial co

MORE...