$199.00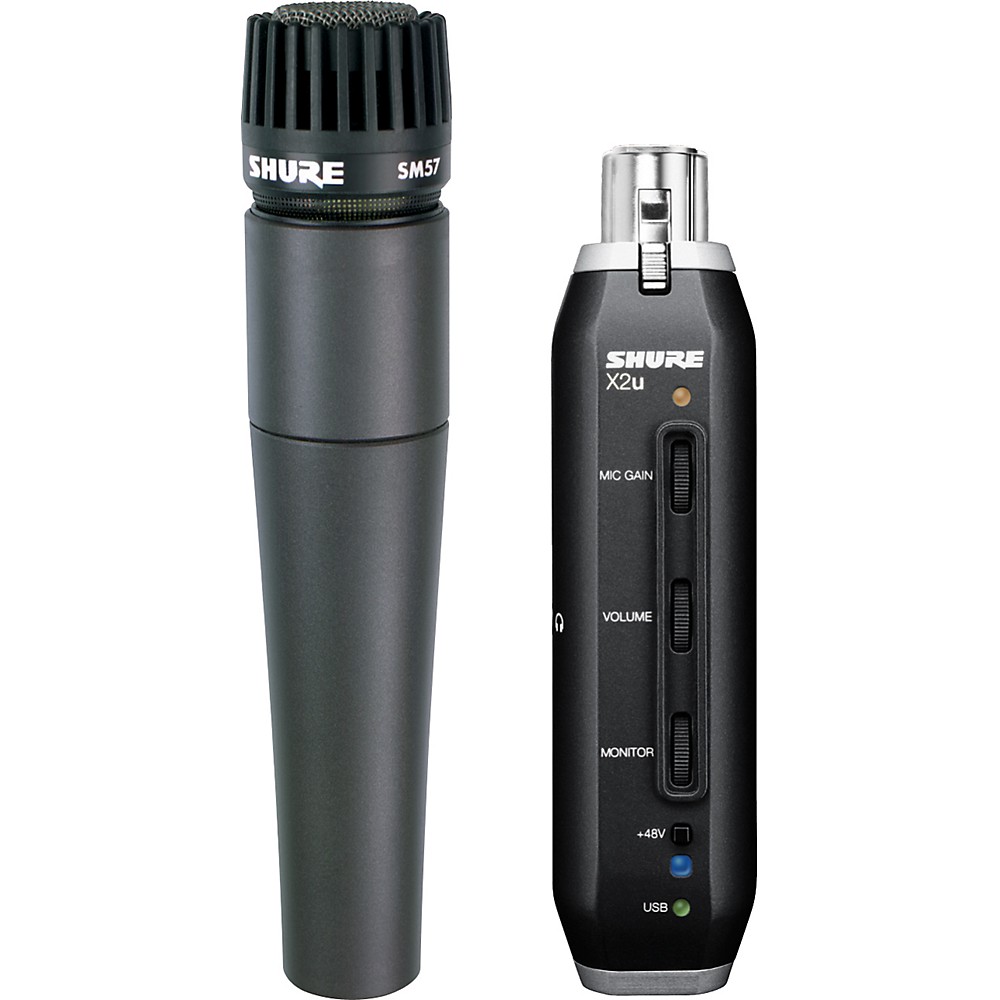 Shure Sm57-X2u Sm57 Microphone With Xlr-To-Usb Package
"The Shure SM57+X2u XLR-To-USB Digital Bundle includes the SM57 instrument microphone, and the X2u XLR-to-USB microphone adapter.SM57 Instrument MicrophoneThe legendary Shure SM57 microphone is exceptional for musical instrument pickup and vocals. With it

MORE...


$39.00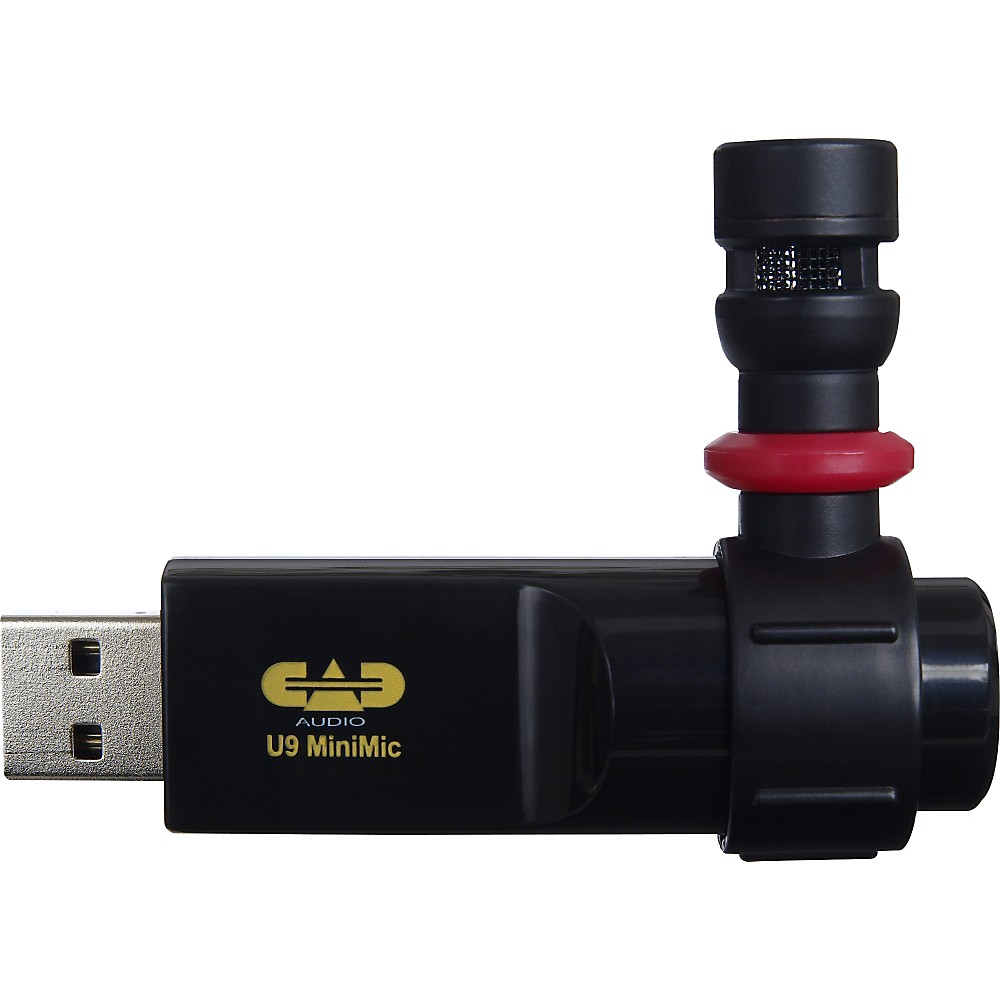 Cad U9 Usb Mini Microphone
"The CAD Audio U9 USB MicroMic features a small compact design, with a huge sound and a 3.5mm (1/8"") headphone out jack for monitoring. The 180 degree swivel and omnidirection capsule allows for precise placement and maximum sound quality while podcastin

MORE...


$79.00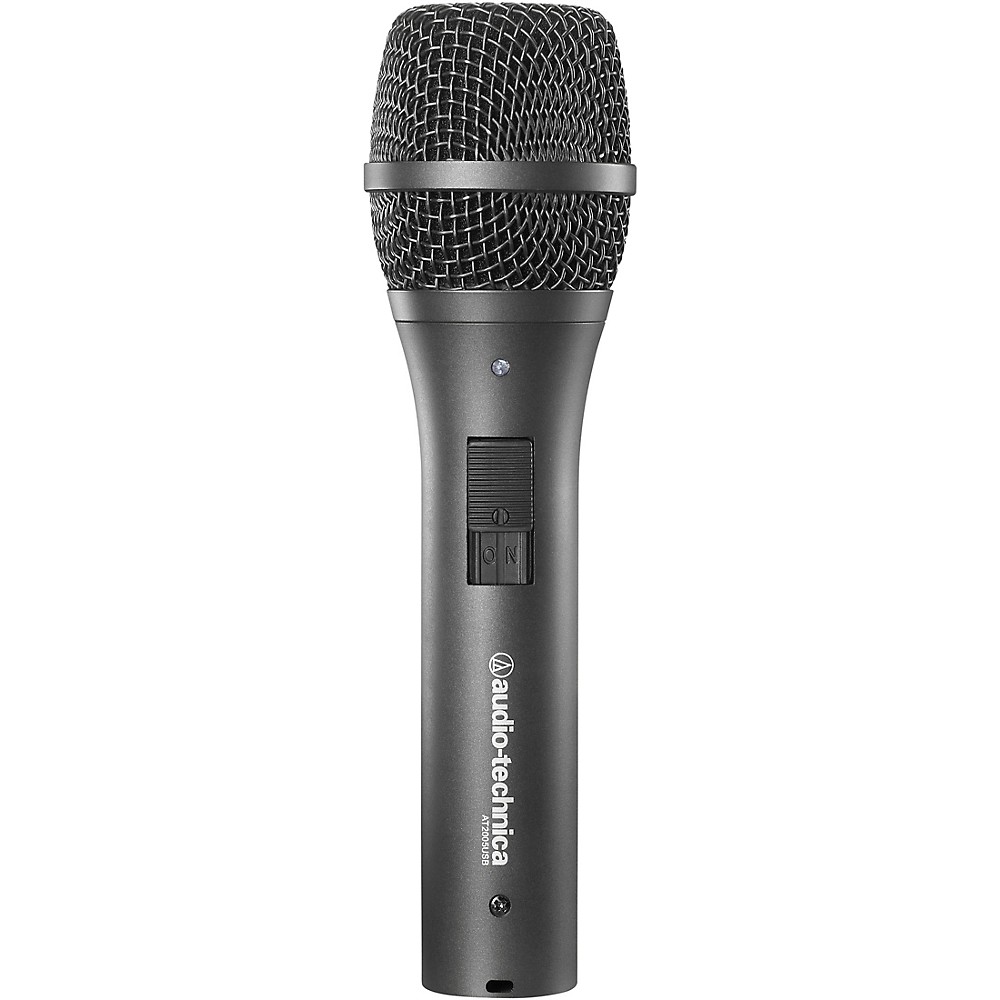 Audio-Technica At2005usb Cardioid Dynamic Handheld Usb/Xlr Microphone
"Audio-Technica's AT2005USB is an all-purpose microphone designed to take you from the stage to the studio and beyond. This rugged handheld microphone offers two outputs, USB output for digital recording, and an XLR output that connects with a sound syste

MORE...


$149.99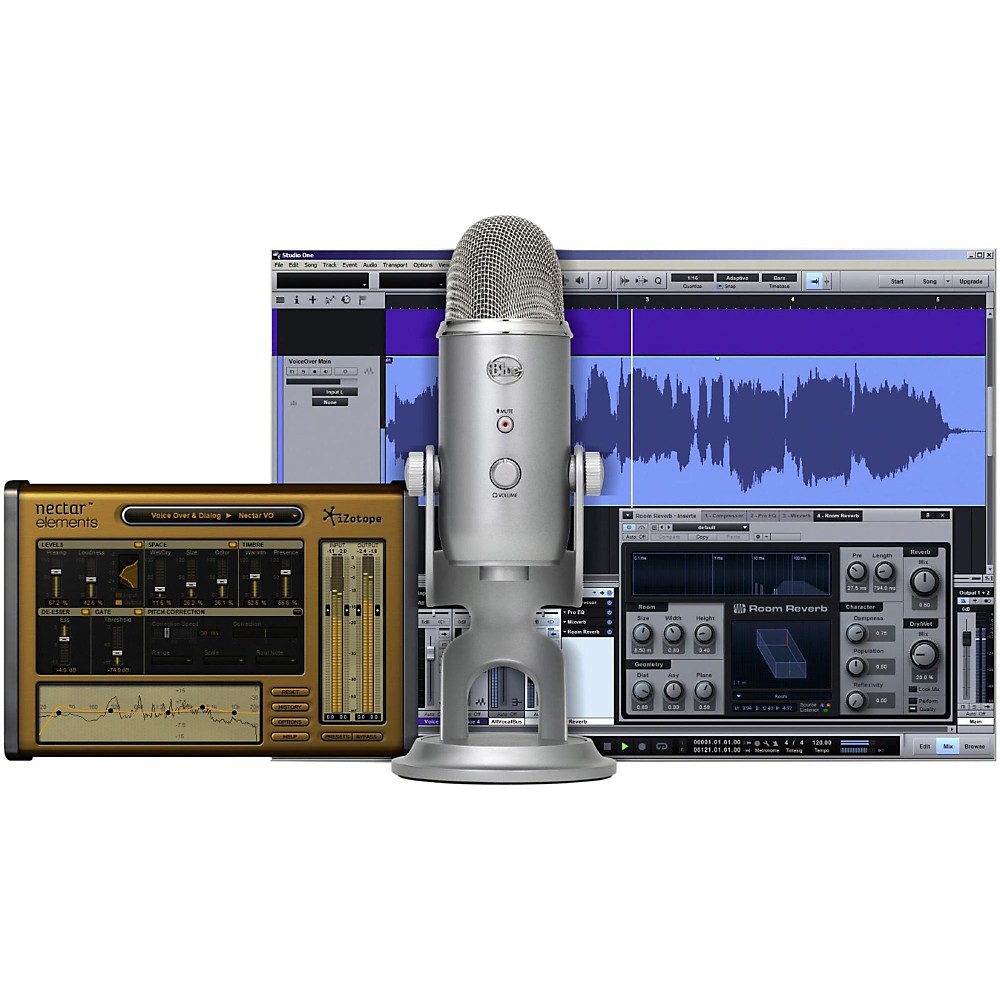 Blue Yeti Studio Usb/Ios Microphone - With $100 In Software
"The Yeti Studio all-in-one professional vocal recording system gives you the tools to record with stunning quality and ease. Create like a pro using Yeti, the world's most popular USB mic, together with custom recording software from PreSonus and advance

MORE...


$269.99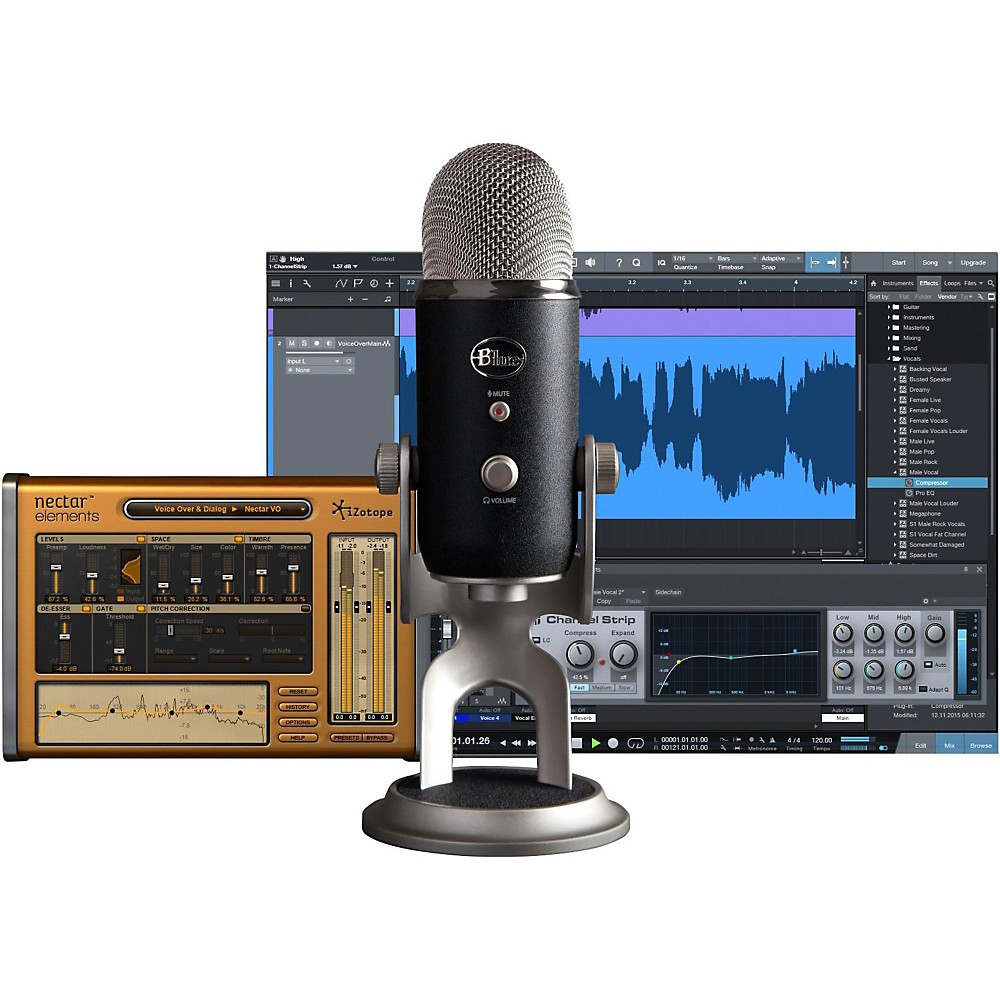 Blue Yeti Pro Studio Usb/Ios Microphone - With $100 In Software Black
"Yeti Pro Studio is an easy-to-use professional studio system for recording vocals, music and more. Capture new levels of detail and clarity with the high-resolution Yeti Pro USB microphone. Record multi-track projects with PreSonus Studio One recording s

MORE...


$299.99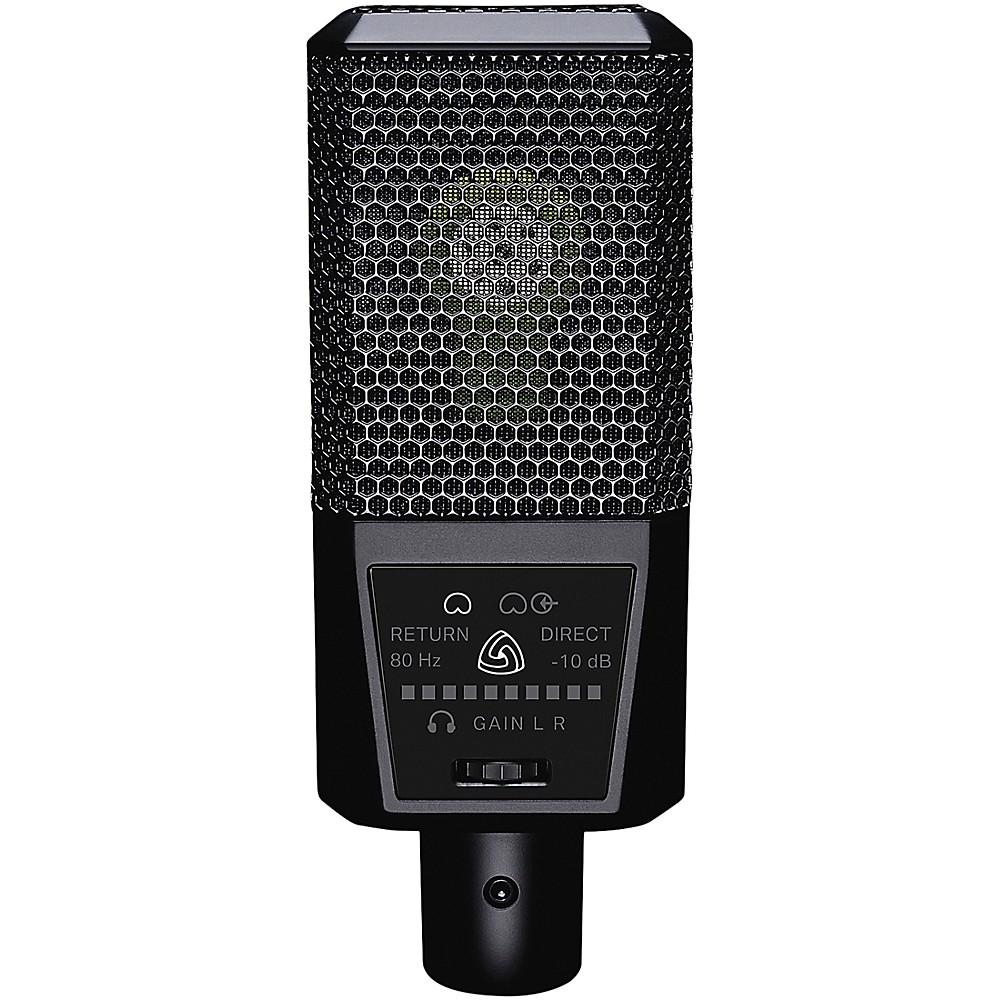 Lewitt Audio Microphones Dgt 450 Cardioid Usb Microphone Black
"The LEWITT DGT 450 is a professional USB recording solution for your PC, Mac and iOS devices. With 24-bit / 96kHz resolution, 93 dB dynamic range, pre-attenuation and a high pass filter, the DGT 450 lays the foundation for best-in-class recordings. Async

MORE...